​​​​​​​"Who's Gonna Love Me Now?"
Saar Maoz landed in London at 21 after he was thrown out of the Israeli kibbutz that had been, and still is, home to generations of his birth family. Maoz, who is gay and HIV+, found a new family-of-choice in the London Gay Men's Chorus.
Since he was diagnosed with HIV, Maoz has longed for his birth family's love. He has reached out to his family in an attempt at reconciliation. Who's Gonna Love Me Now? is a documentary of his life and his family's reaction, which reflects their own struggle with fears and prejudice.
"Woven into all of this sadness, love makes a way and bridges the gap in this timely message of family," says Toby Jenkins, executive director of Oklahomans for Equality. He will introduce the film in its showing at Tulsa's Circle Cinema.
Saar and the rest of the London Gay Men's Chorus provide a glorious soundtrack for this documentary about the power of forgiveness and the power that home has, no matter how far we go.
The documentary is part of the 4th annual Oklahoma Jewish Film Festival, which runs Oct 22-25. It comes to Circle Cinema October 25 at 6 p.m. For tickets call (918) 585-3504.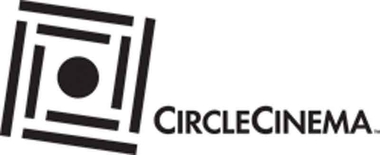 Copyright The Gayly – October 12, 2017 @ 8:25 a.m. CDT.