Barack Obama picks gay artist Kehinde Wiley to do his official portrait
Former U.S. President Barack Obama has picked the artist to paint his official portrait at the Smithsonian Institution.
Wiley is renowned for his naturalist paintings of black people in heroic poses.
He often uses vibrant and bold colors in his work to highlight the status of young black people in contemporary culture.
The Oklahoma City Museum of Art's summer blockbuster featured Kehinde Wiley: A New Republic in September of 2017.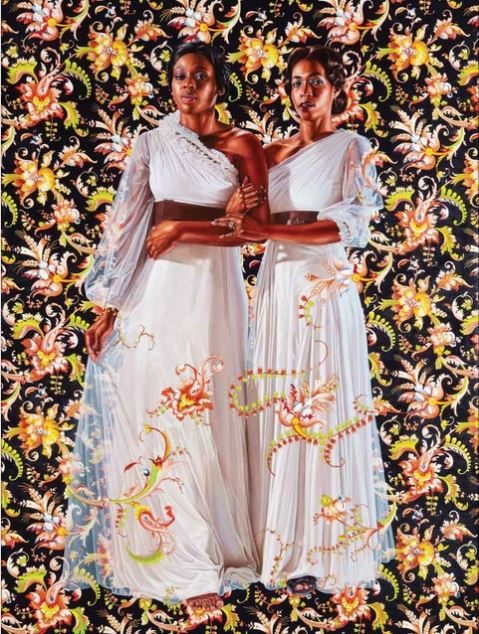 Former First Lady Michelle Obama selected Amy Sherald to do her portrait, a former winner of the Outwin Boochever Portrait Competition.
Read more on Kehinde Wiley:
"Kehinde Wiley: A New Republic" makes final stop in OKC
Kim Sajet, director of the National Portrait Gallery, said in a statement the museum is "absolutely delighted" the artists agreed to paint the official portraits of the couple.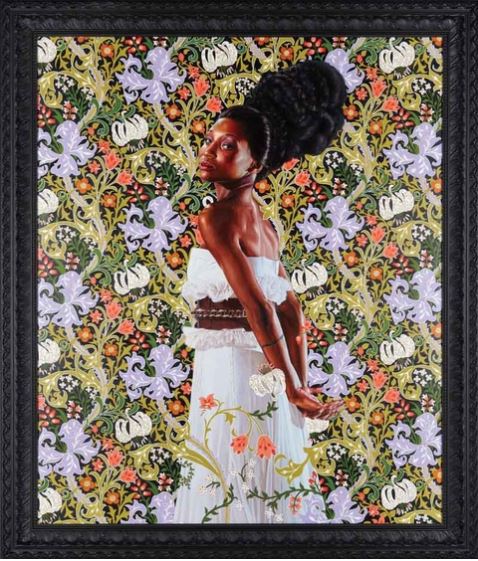 "Both have achieved enormous success as artists, but even more, they make art that reflects the power and potential of portraiture in the 21st century," Sajet said.
Smithsonian commissions an official portrait of each president and their spouse.
Two sets of official portraits are made: One for the White House and one for the National Portrait Gallery.
Copyright The Gayly – October 20, 2017 @ 10:05 a.m. CST.