Brightmusic's "String Theory"…without Einstein
Oklahoma City's Brightmusic Chamber Ensemble will present the third concert of its 2017-18 season, String Theory, on January 23. This performance will feature chamber works for strings by two old European masters and one young contemporary American.
The Ensemble will present quintets by Kenji Bunch, W.A. Mozart and Antonin Dvořák, exploring the expressive range of strings, from the classical-era quintet of Mozart, through the mid-Romantic form of Dvorak to the expressive work for strings of contemporary, Kenji Bunch.
Brightmusic musicians appearing in this performance are Gregory Lee and Katrin Stamatis (violin), Mark Neumann and Shaohong Betty Yuan (viola), Jonathan Ruck (cello) and Chad Burrow (clarinet).
The performance will be at 7:30 p.m. on Tuesday, January 23 at St. Paul's Cathedral, 127 NW 7th Street (at Robinson). Individual concert admission is $20 per ticket.
Children, students and active-duty military personnel are admitted free with ID.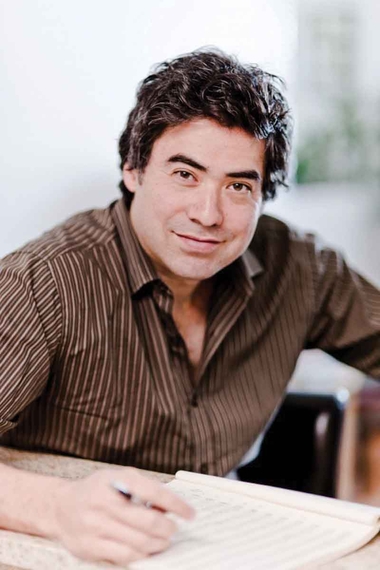 Kenji Bunch, String Circle (for 2 violins, 2 violas & cello). Portland native Kenji Bunch is a contemporary composer and violist.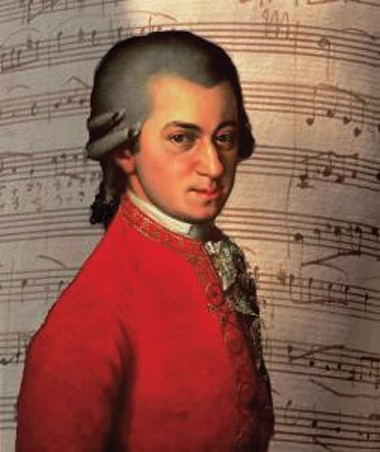 Wolfgang Amadeus Mozart, Clarinet Quintet in A Major, K.581 (for clarinet, 2 violins, viola & cello). Mozart was an 18th-century Austrian composer.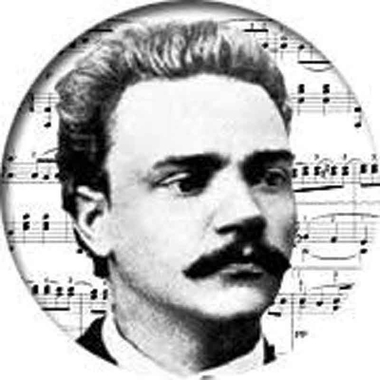 Antonin Dvořák, String Quintet No. 3 in E-flat Major, Op. 97 (for 2 violins, 2 violas & cello). Dvorak was the 19th-century Czech Romantic composer.
More information about this concert is available on Brightmusic's website at www.brightmusic.org.
Copyright The Gayly – December 20, 2017 @ 7:10 a.m. CST.