Celebs go purple for #SpiritDay in support of LGBT+ youth!
Celebrities including Ellen DeGeneres, Sia, Laverne Cox and many more went purple for #SpiritDay to stand against bullying and show their support for LGBT+ youth. 
This day provides a unified message to LGBT+ youth that they are loved, supported and accepted. It is also a day to declare a firm stance against bullying. 
Continue reading about Spirit Day: 
All 30 MLB teams are supporting #SpiritDay
Purple people unite
Go purple for Spirit Day
More people are adding their voices to the cause. Check out them out below!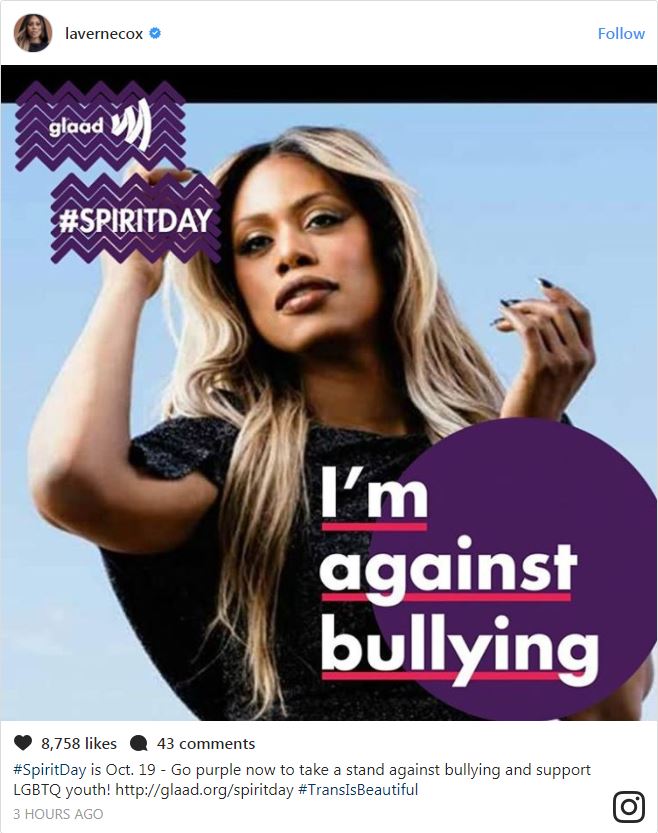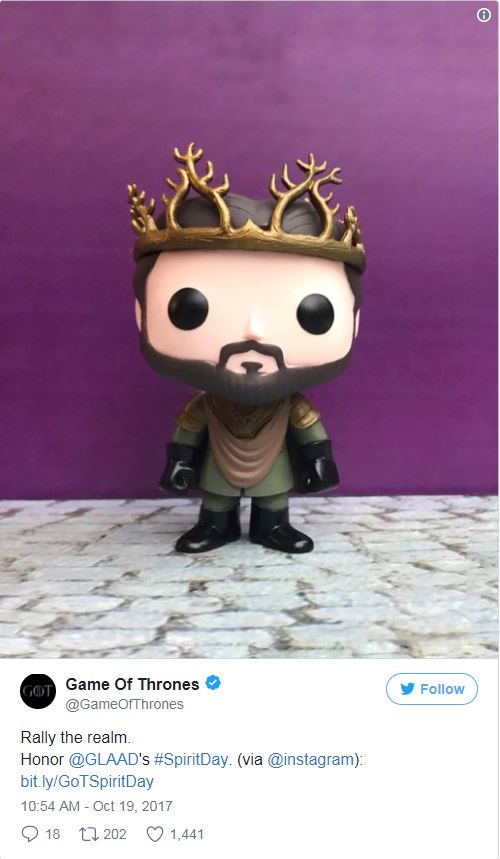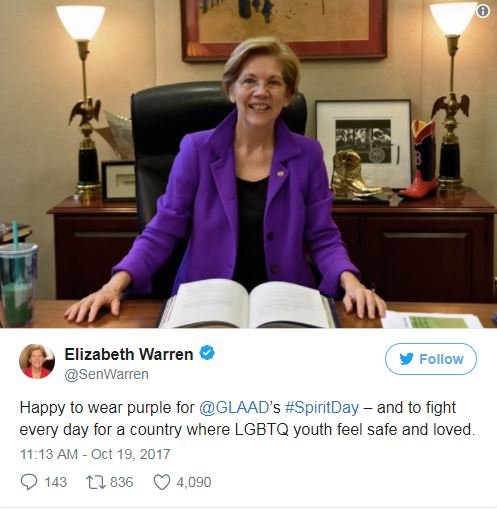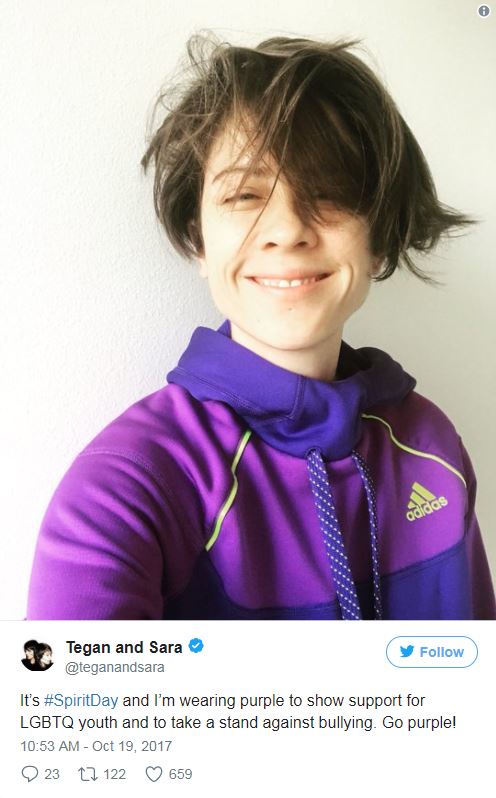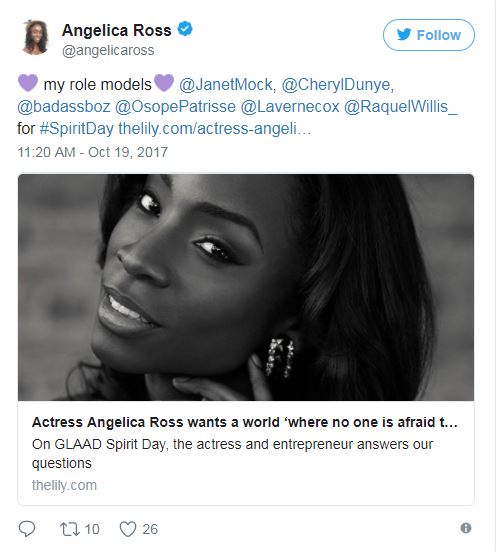 Copyright The Gayly – October 19, 2017 @ 2:43 p.m. CST.