The Copa: A staple of Oklahoma City nightlife
by Victoria Backle
Staff Writer
If you're a fan of Oklahoma City's nightlife, chances are you have stumbled into The Copa a time or two. Located inside the Habana Inn off Historic Route 66 and NW 40th Street, it's a staple of the metro-area, where people from all backgrounds, sexual identities and ages can go to have fun.
"Unlike other clubs that are traditional and can be judgmental, our club is open to everyone," said Karren Aloyan, manager of The Copa. "It doesn't matter if you're old or young, everybody is accepted, happy and smiling here."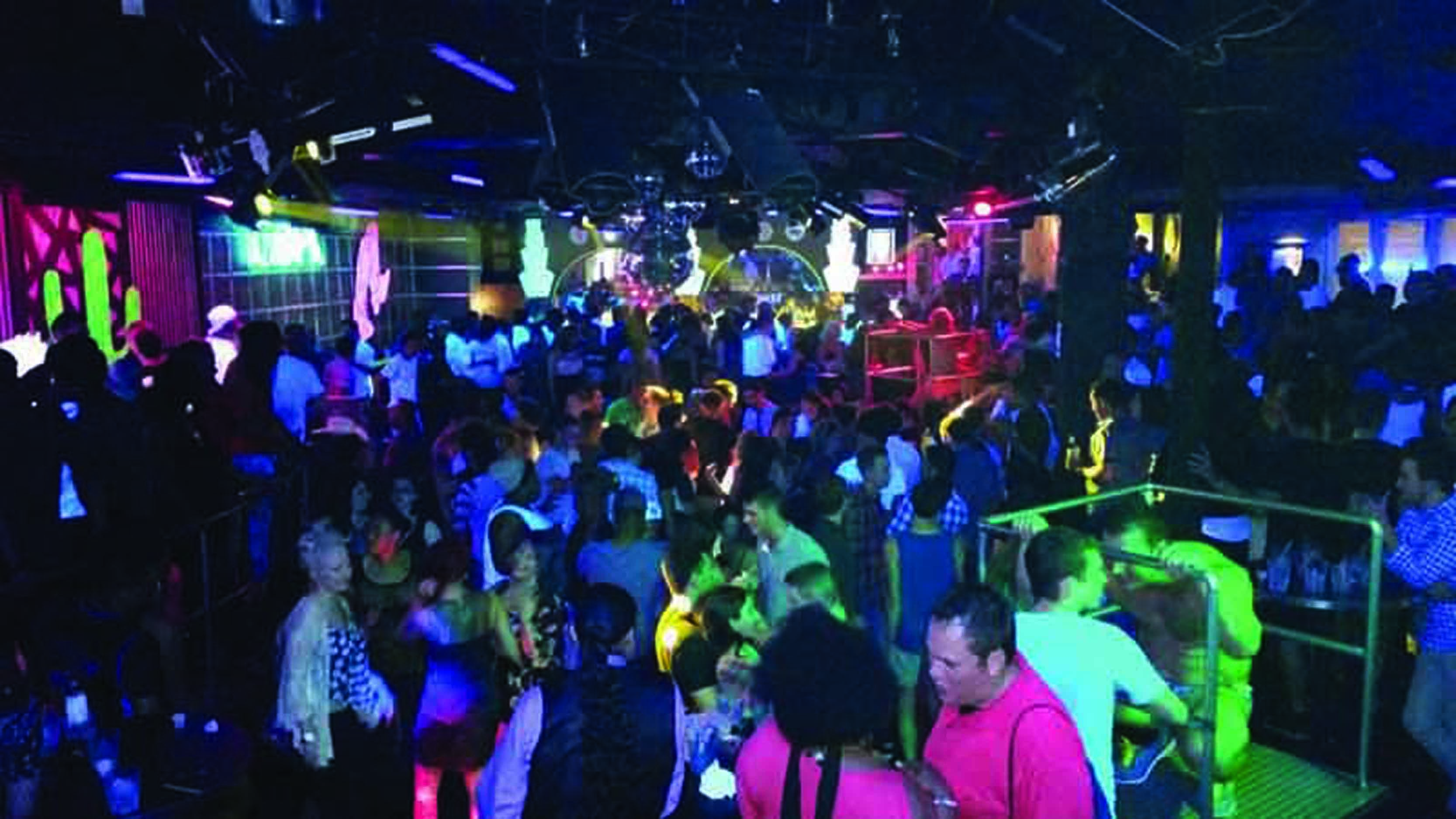 The Copa offers a dance floor and two bars. Photo provided.
Aloyan added that The Copa is host to people of all ages, some of which have been coming to the club for over forty years. College students, older couples and even military personnel come in to enjoy the eccentric establishment. The staff encourages anyone and everyone to come and have some fun – it's one of the few clubs in Oklahoma City that doesn't charge a cover.
The club is not only notorious for its local talent, drag shows and great drinks; they are also active in many events around Oklahoma City. The club has contributed to numerous events in the area, including the AIDS Walk OKC which raises money for HIV/AIDS awareness and treatment.
Nick Post, owner of The Copa, has made a point to make the club and its staff as educated and active in the community as possible.
"Nick's input in the community is huge," Aloyan asserted. "He's an amazing guy, mentor and teacher. We wouldn't have any of these events or opportunities without him."
The Copa also hosted the twenty-sixth annual Sonja Martinez Christmas AIDS Benefit on December 5. This benefit was to raise money for The Winds House, a non-profit which provides transitional housing for individuals and families living with HIV/AIDS.
"It's a huge event," added Aloyan. "We do it annually and its one of the biggest events of the year."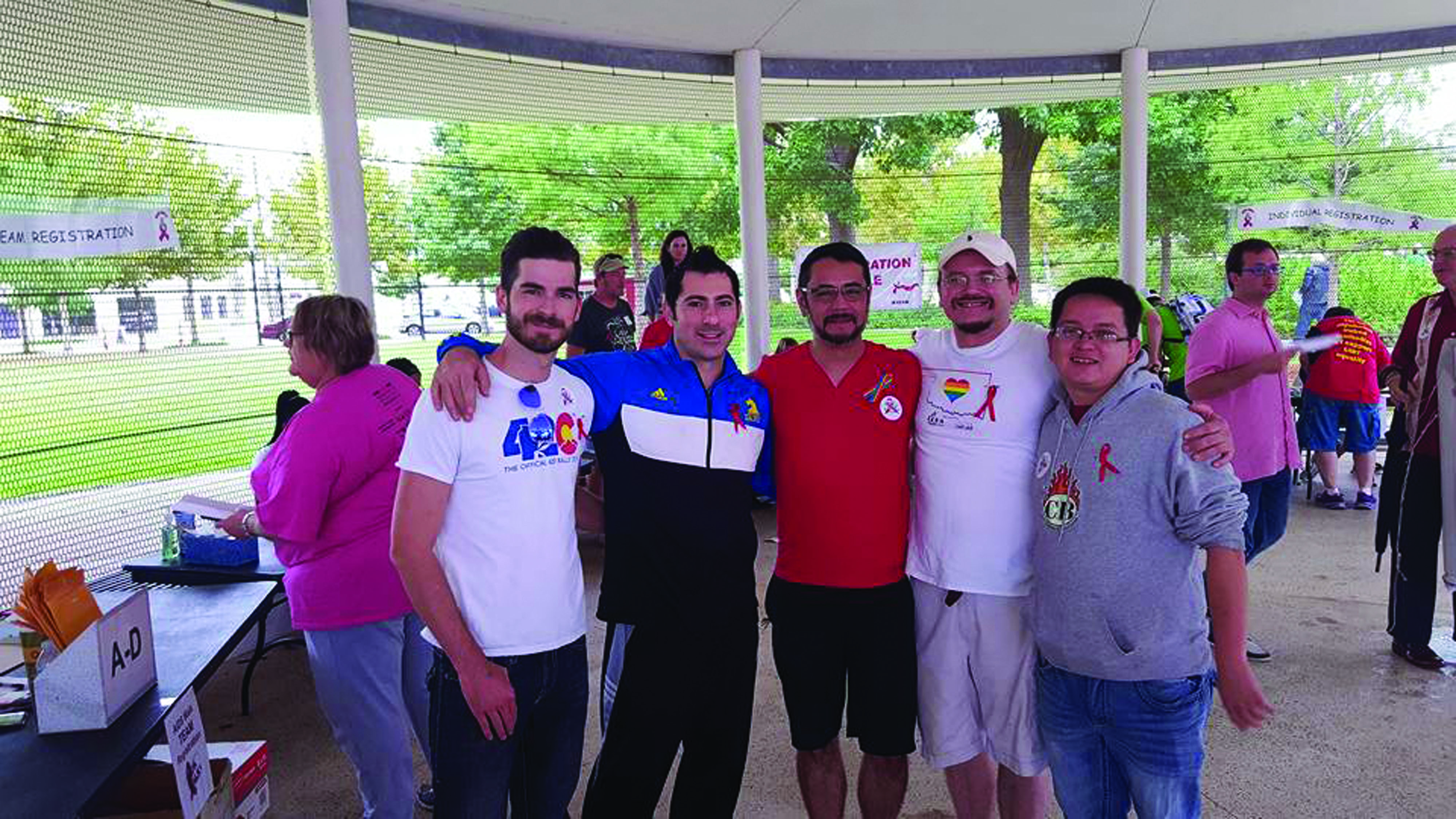 Staff of The Copa attending the 2016 AIDS Walk OKC. Photo provided.
The Copa hosts and sponsors a handful of events throughout the year, so even if dancing or enjoying good music and drinks doesn't interest you, you can still get involved by attending some of the events that the club participates in.
"We always have something going on," Aloyan concluded. "Everyone is welcome. We are a very friendly and very happy place for everyone."
Oklahoma City couldn't ask for a more socially-conscious club to call their own. When they're not contributing to the LGBT community and HIV/AIDS awareness, they're simply having a good time. The Copa is a place for everyone to convene and a meeting point for interesting people from all over Oklahoma.
If you haven't stopped in yet – do it – you won't regret it.
The Copa is located at 2200 NW 40th St. in Oklahoma City. If you would like more information you can find more on the club's Facebook page titled The Copa or call (405) 525-0730.
_
Copyright 2017 The Gayly - 1/7/2017 @ 11:26 a.m. CDT