Cozy, local atmosphere at Wichita's, The Store
by Robin Dorner
Editor in Chief
"Wichita has a great LGBTQ community," said Chad Porter, co-owner of XY Bar and new owner of The Store, a bar on Wichita's east side. Porter and his partner, Jerry Nguyen own the two bars and are working on developing other businesses in Wichita.
"We hope to provide a place that the LGBTQ community feels comfortable hanging out," he added. "A lot of people don't want the nightclub scene as we have at XY, and I think The Store gives them a different place to go.
"Plus, it has a kick-ass patio!" he added.
The partners purchased The Store this year and held their grand re-opening Memorial Day Weekend. The Store was operating for 15 years before they acquired it.
"The Store has a cozier atmosphere and is more of a local bar. XY is more of a dance/nightclub on the weekend, and The Store is the everyday go hang out bar. Just more intimate."
Porter said the bar has historically been a lesbian bar, and they do not intend to change that aspect of the local bar.
"We've added a live DJ on Saturdays and looking at [adding] Karaoke during the week. We're also looking at bringing in live bands for the patio as they've done in the past."
Porter thanks the Wichita community for their patronage and friendship.
"Jerry and I have made so many new friends since we've opened XY and now The Store," Porter said in closing. "It's a lot of work, and we have a great staff, which is the only way this is possible. But walking around seeing people having a great time and enjoying themselves makes it worth it. We both thrive off that, so we'll keep doing it as long as they let us.
"Wichita has a ton to offer to this community and the support from the other bar owners is great. We've lost good bars over the last 12 months, and I hate to see that because they served a great purpose for the community. I'd like to see more come back and make sure everyone is served."
The Store is located at 3210 E Osie St. in Wichita, KS. Hours are Monday through Friday 3 p.m.–2 a.m. and Sat & Sun Noon – 2 a.m. Check them out on Facebook @thestoreICT.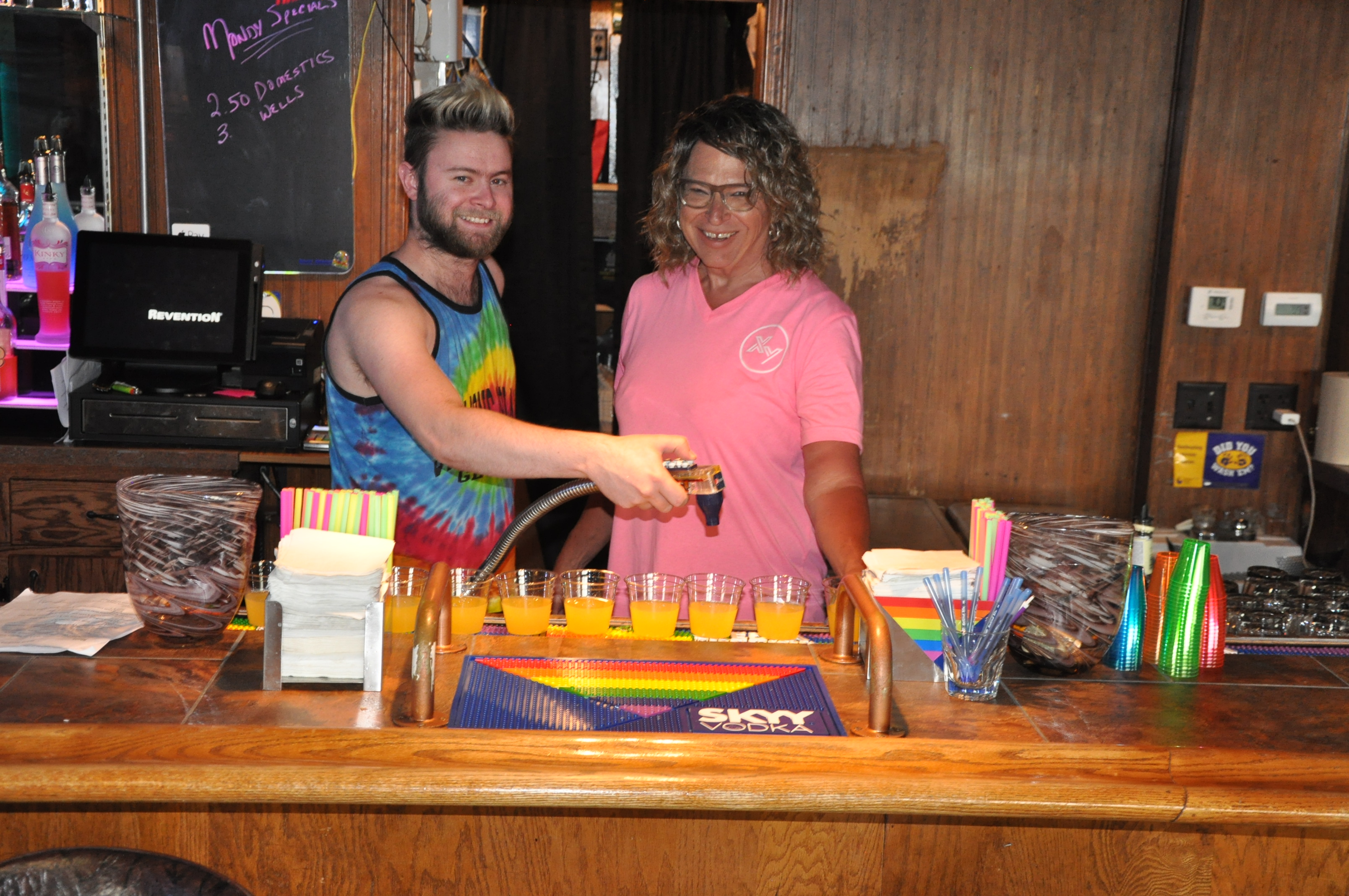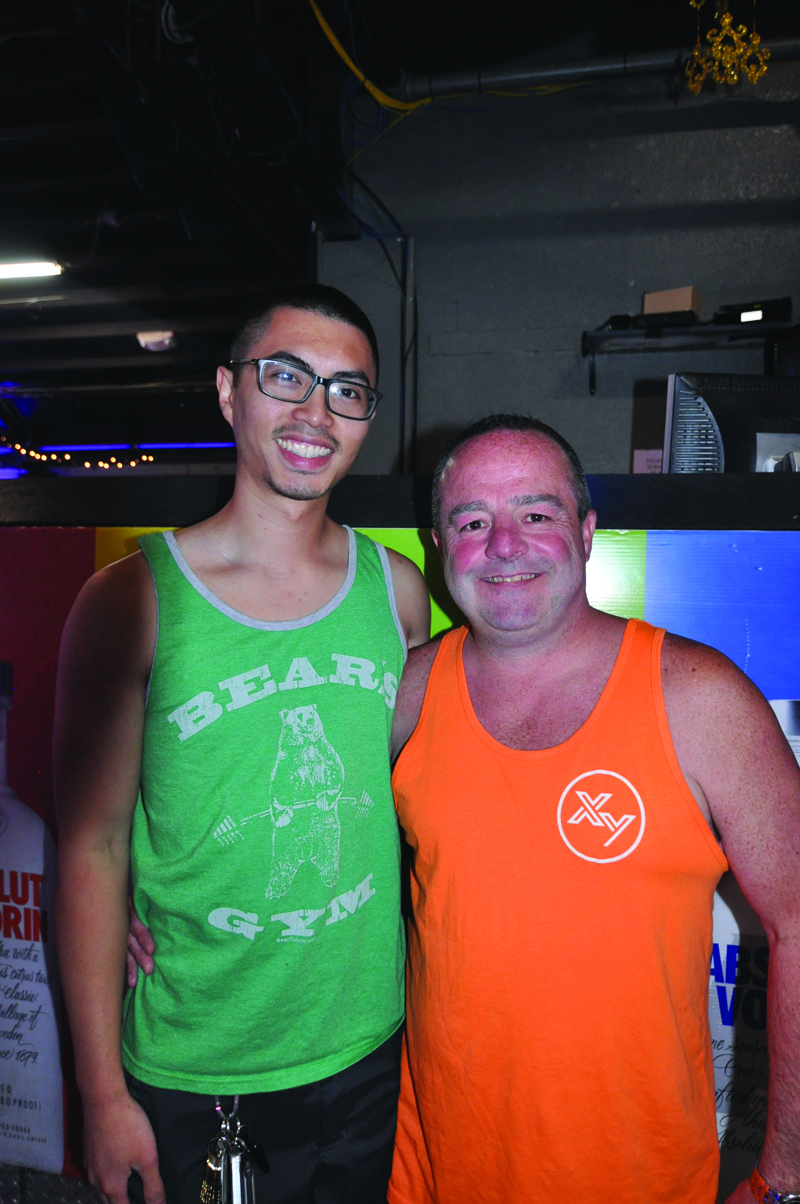 Copyright The Gayly. 8/21/2018 @ 3:24 p.m. CST.