Ferdinand speaks to the LGBT+ community
"Looks like weird is the new normal, Buddy," says Ferdinand in the new film Ferdinand, in theaters December 15.
You may remember Ferdinand from your childhood. The Story of Ferdinand, by Munro Leaf, is one of the all-time popular children's books. Even in the book, Ferdinand is certainly weird, if not, well, queer. He is a bull who prefers to sit under a tree and smell flowers.
The book has also been a go-to for teachers and parents looking for LGBT-friendly kids' lit.
Ferdinand's character defies the stereotype of bulls as one of the most aggressive animals in nature; with a passive, almost effeminate creature.
He was no less queer in the 1938 animated short, Ferdinand The Bull, by Disney Studios. According to Sean Griffin, author of a book about The Walt Disney Company, "The bull is drawn with long lashes and a lot of feminine characteristics... Ferdinand is not necessarily gay, but he's definitely queer."
So perhaps it should be no surprise to the LGBT+ community that Ferdinand, in the upcoming movie, is even more likely to become a gay icon. It is a movie that should ring true to LGBT+ children and adults. Ferdinand is who he is, doesn't intend to change, and is unapologetic about that.
The message, even though it is an animated children's film, is clear. The story, "will show the children to be what they want to be and the parents to realize that their children should be as they want, without having to apologize for them," says a review in ferdinandfull.com.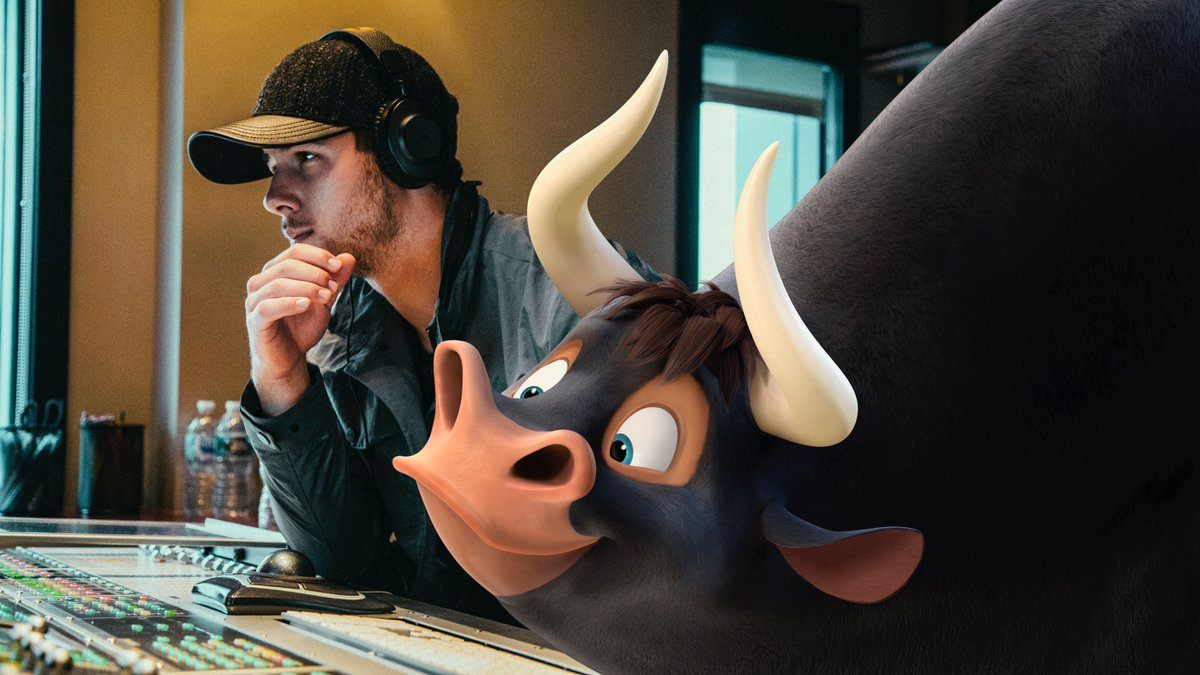 The message is further helped along by Nick Jonas' Home, which is featured in the film.
The lyrics should be clear to LGBT+ fans: "Always out of place, I knew I needed something new for me/I never knew just what that was."
A later verse evokes what every out LGBT+ person has felt – relief. "Shedding all that insecurity, I kind of found a new me/I'm OK with how that feels, yeah/Being me was hard enough so being someone else was too much."
John Cena plays the title role in Ferdinand, which also features voice work from out actors Kate McKinnon and Raúl Esparza.
20th Century Fox premieres Ferdinand in theaters on December 15.