Grindr is no longer for 'men-only'
Grindr has added options for women and transgender people.
The hook-up app, which has traditionally been for gay men, rolled out the changes this week to become trans-inclusive.
The changes allow users to add their gender identity to their profiles, with a number of options available, including 'woman', 'trans woman',' 'non-binary', 'non-conforming' and 'queer'.
Users can also specify the pronouns they use on their profile, including 'he/him', 'she/her' and 'they/them'.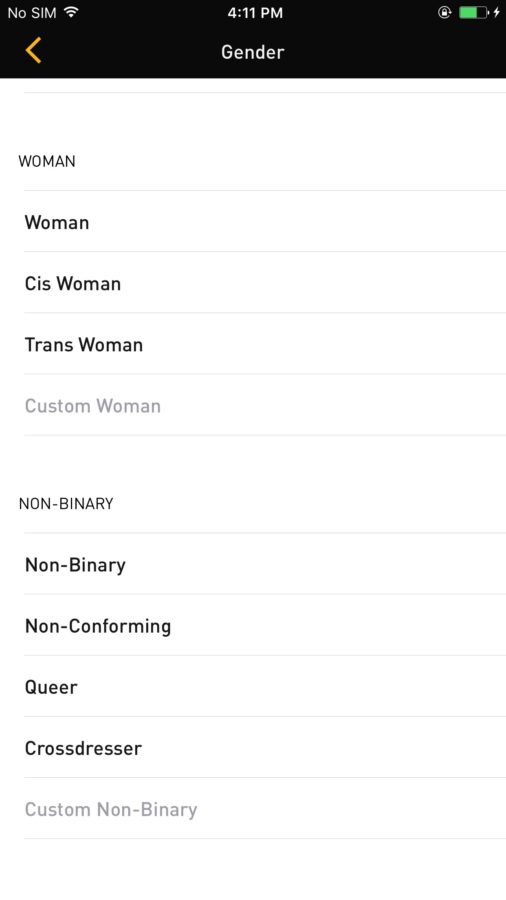 A release explained that the app has introduced "system-wide gender-neutral language", despite its traditional audience of " gay, bi, curious and queer men".
The app has long included a "transgender" category frequented by trans women, but the official change in policy to include women marks the official end of the app's men-only stance.
More on Grindr: 
Egyptian police use Grindr to trick gay men into hotel rooms
Grindr asks judge to toss suit condemning gay dating app
Syphilis, HIV and gay dating sites
The site has also launched an FAQ to help non-transgender users "interact respectfully".
The guide, written in consultation with the National Center for Transgender Equality, warns users "to avoid making assumptions" about the genitals of the person they are chatting to."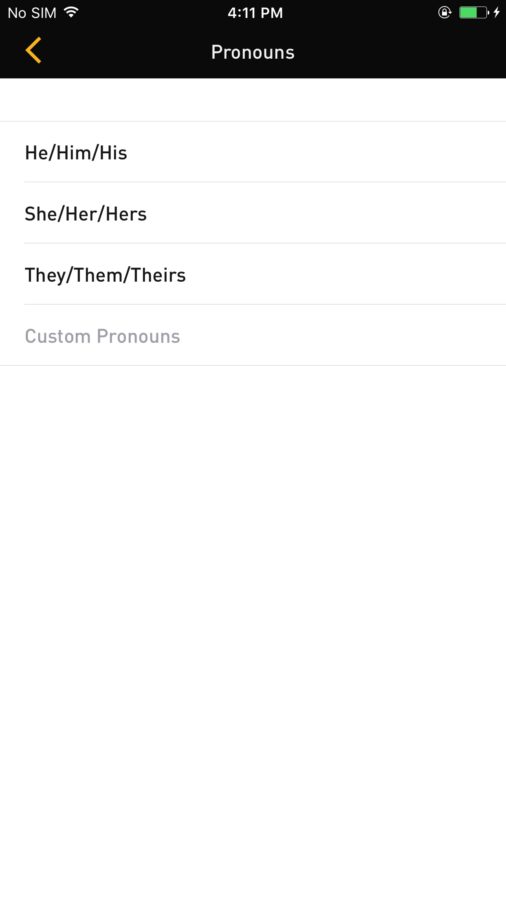 It adds: "Many trans people are asked questions about what surgeries they've had all the time, and often the people asking are being inappropriate and have no business knowing about their genitals. This constant sexual harassment can have a profound negative effect on a person.
"Before you ask a trans person about surgeries, ask yourself whether you're in a situation in which you'd ask a cis person about their genitals.
"Of course, if people are discussing a potential hook up, it might be an appropriate time to ask. But even if it is, asking something else that's broader like 'What are you into sexually' may open the door to the discussion without associating you with the people who ask in an offensive way."
It advises users to "stay open to whatever an individual might say they enjoy."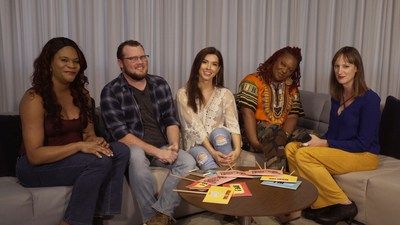 Grindr implemented the update to users worldwide at the end of Transgender Awareness Week, and brought on transgender activist, writer, actress, and producer, Jen Richards, to feature in a new video promoting the changes.
These new features are a part of Grindr's long history of working to be more inclusive of transgender users. In October 2013, when Grindr first introduced "Tribes," the company included "Trans" in the list of tribes available creating official space for its transgender users.
The company itself has also been certified as a Transgender Friendly Workplace by TransCanWork.
Copyright The Gayly – November 21, 2017@ 1:00 p.m. CST.