Journey to the secret world of dolls
"Journey with us to the secret world of dolls. Look through the keyholes, in the shadowy parts of the forest, or even in the hidden recesses of your mind. From sweet to sinister, they live in the in between places. Sewn, twisted and sculpted into being, they will whisper their stories to you if only you will listen." artists Carlyn Ritter and Shauna Henry tempt with this invitation.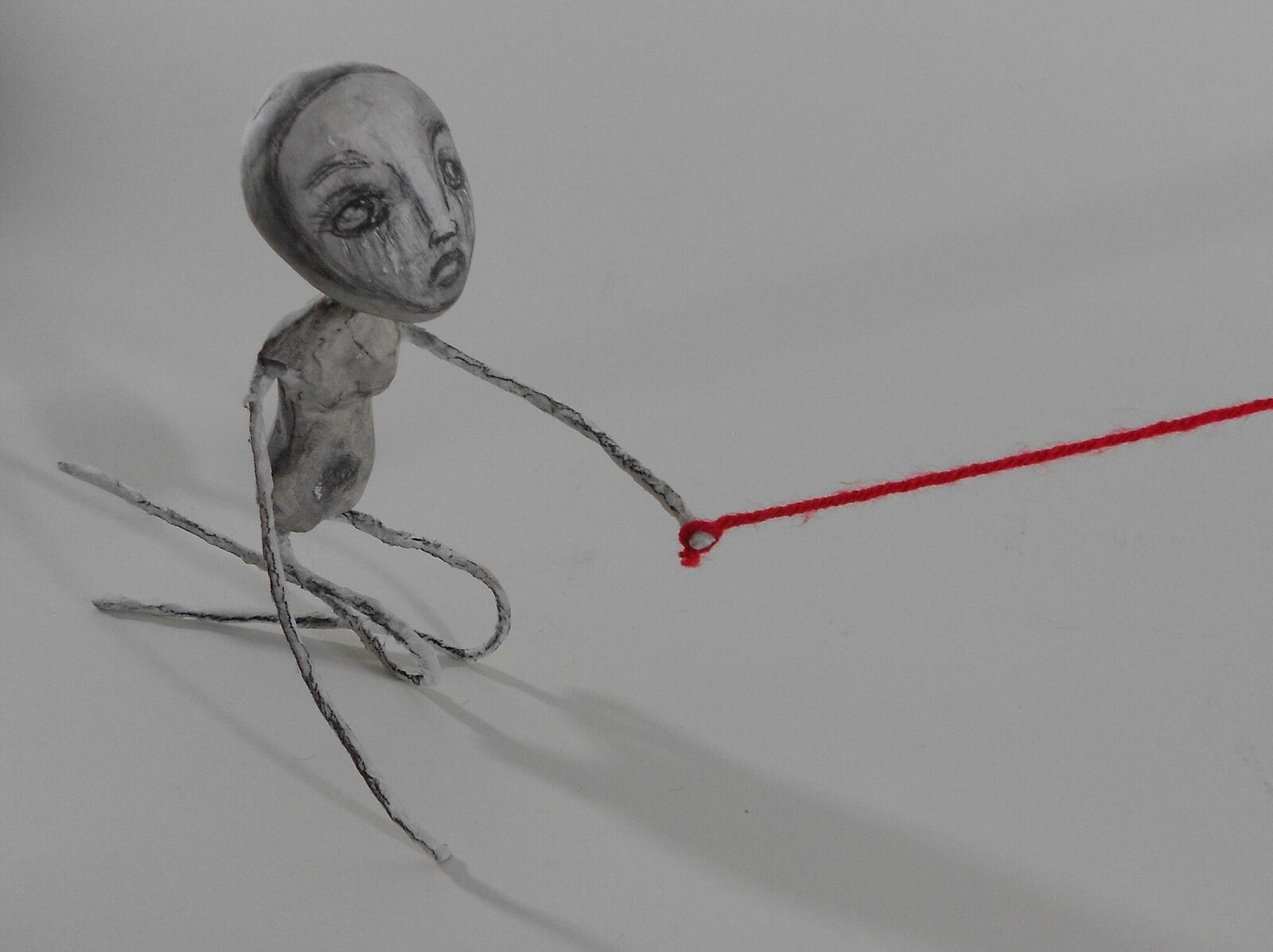 The two artists are featured at Oklahomans for Equality's October art exhibition. The showing opens with a reception on October 5 and will be displayed throughout the month.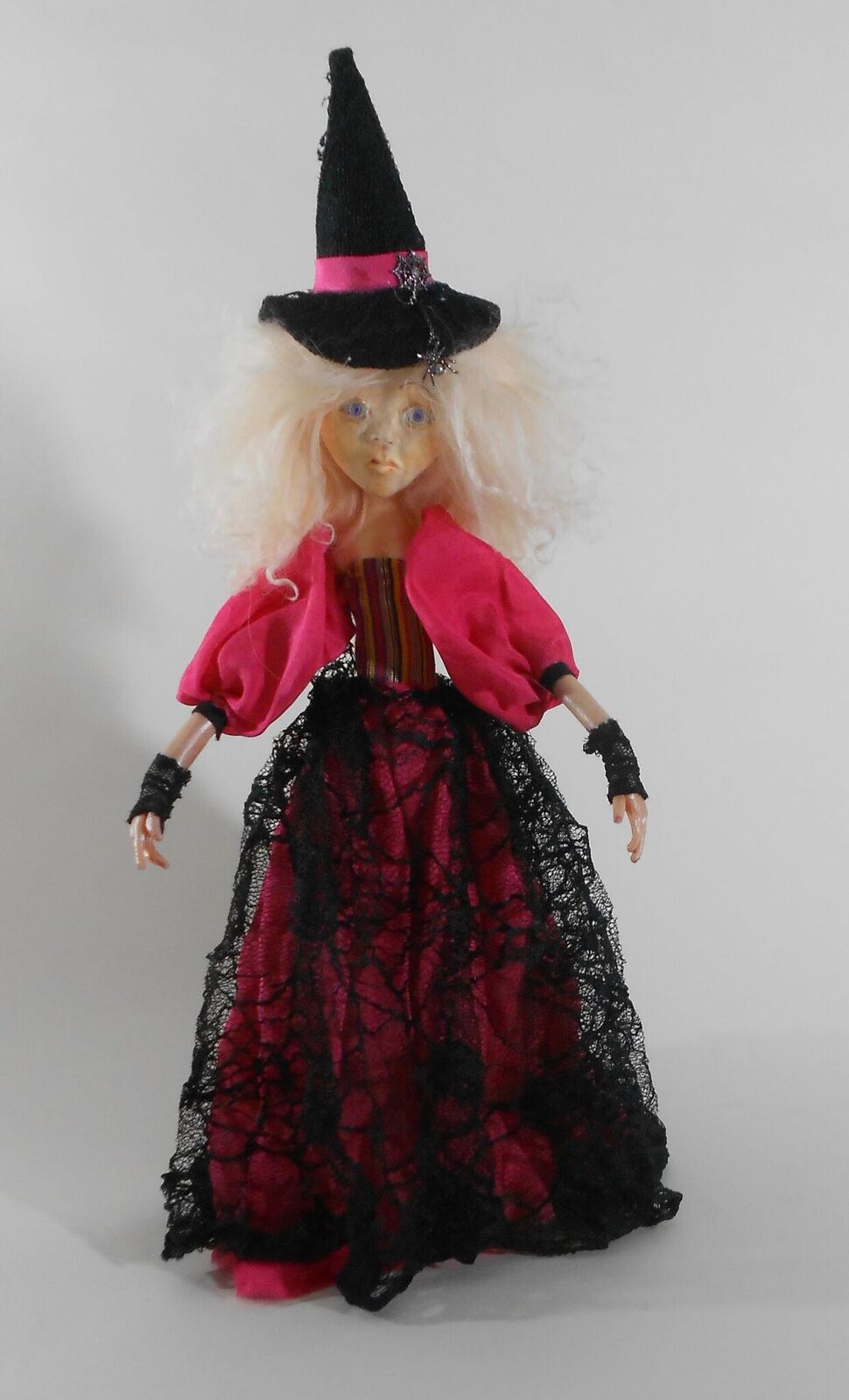 Carlyn Ritter has always been interested in making art with movement. Twenty-eight years ago she started making and fixing marionettes. When she first came across art dolls eight years into her career, it became clear she would devote her artistic life to dolls.
Art dolls gave her the freedom to create an art form that demonstrates movement without the strings or having to physically move the image. Often, the dolls are personified into beings we cannot be, or are performing movement we cannot.
They become a dancer, cast a spell or ride a wild animal. Images that tell a story simply by their costume, pose and accessories are what complete the piece for her.
Ritter has been published in Art Doll Quarterly magazine several times and is a member of the Tulsa Association of Doll Artists.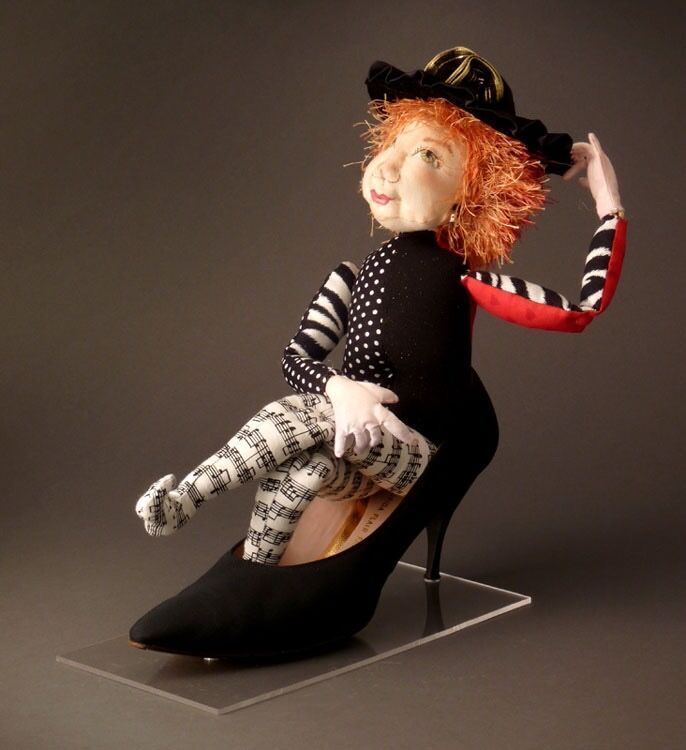 Growing up, Shauna Henry was always fascinated by secret worlds and hidden things. Fueled by her love of fairy tales and dark whimsy, she creates fanciful figures and enchanted beings. She started creating art dolls in 2010 and has been captivated by the unique art form since then.
Henry is a member of the Professional Doll Makers Art Guild, Tulsa Association of Doll Artists and has been published in Art Doll Quarterly.
The month-long show begins on Thursday, October 5 from 6-9 p.m. at the Dennis R. Neill Equality Center, located at 621 E. 4th Street in downtown Tulsa. There will be a door prize drawn of the artists' work.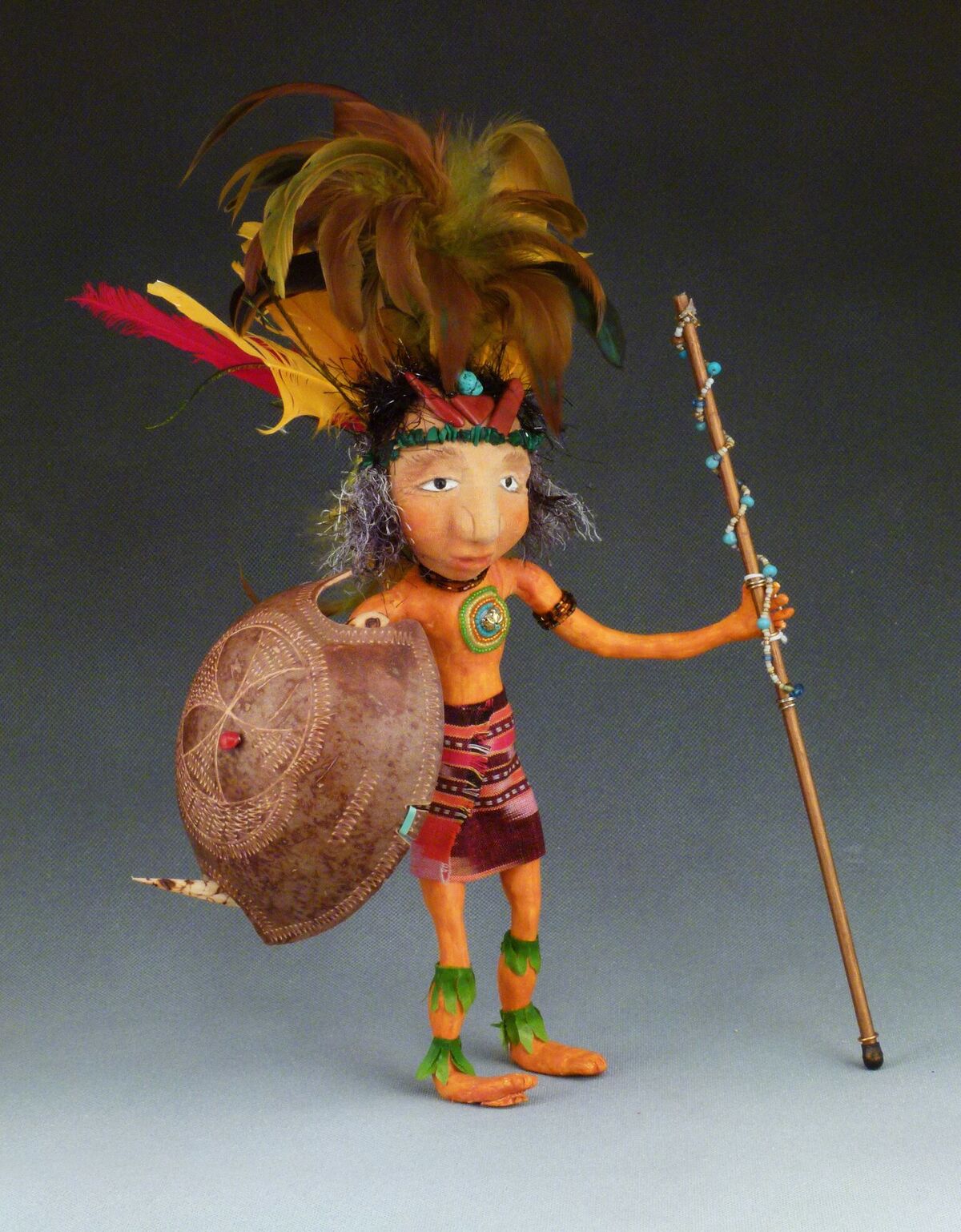 Oklahomans for Equality (OkEq) seeks equal rights for Lesbian, Gay, Bisexual and Transgender (LGBT+) individuals and families through advocacy, education, programs, alliances and the operation of the Dennis R. Neill Equality Center. www.okeq.org.
Copyright The Gayly - 10/1/2017 1:21 p.m. CST