LGBT+ Youtube star launches new Food Network show
If you aren't familiar with Hannah Hart, here's your chance to play "catch-up."
Hart is a self-identified lesbian who has been running a Youtube channel for the past seven years. Her channel focuses on both humor and cooking.
Before Food Network signed Hart, her channel grew to encounter huge success, and she even wrote a book detailing her experience as a troubled LGBT+ youth. 
If you're looking for some pro-tips on cooking and want to support the LGBT+ community, give her new show a watch this weekend.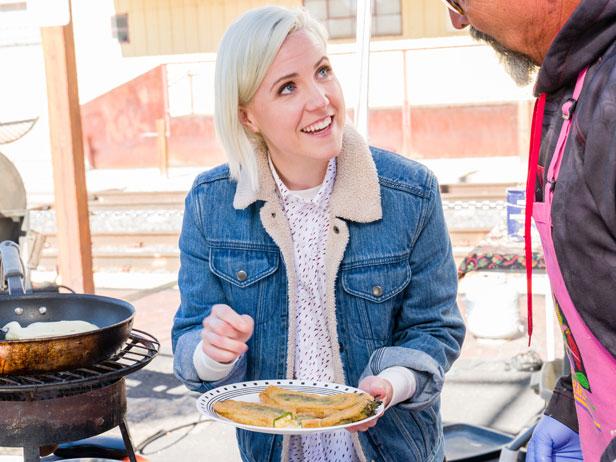 Copyright The Gayly - 9/3/2017 1:01 p.m. CST