Listen "Out" – Great music for January
by Michael Lane
Music Critic
Tune-Yards - ABC 123
Merrill Garbus creates another ear-worm with ABC 123. This time, her song takes on a message related to politics. She brings back the rhythmic, Haitian drums and crazed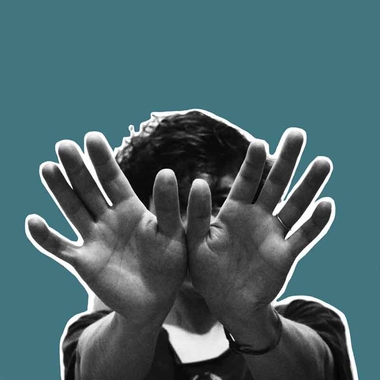 lyrics. Just as she commonly does, Garbus creates a song, interpreted by some as senseless words, but in it hides a story. Political isn't the best way to describe the song, but she sings about thinking she's found solace in someone when they have different views than she.
Garbus expresses her views in ABC 123, a reference to The Jackson 5, through a wild song, but to match it is a wilder video. She spends the video as a severed head as if she were a prop. The whole video feels like a music video for a behind-the-scenes of a different music video. It's something it seems only Tune-Yards can pull off.
ABC 123 will be on Tune-Yards upcoming album, I can feel you creep into my private life, on January 19.
Sufjan Stevens – Mystery of Love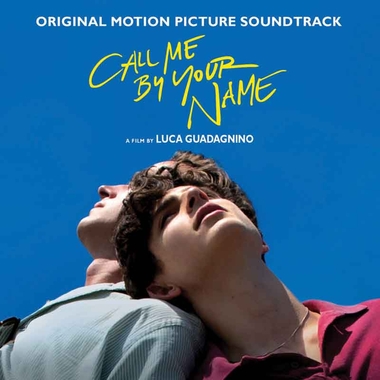 Like most Sufjan Stevens songs, it is sometimes hard to distinguish which lyrics are biblical and which are a love song. Written for the upcoming movie, Call Me By Your Name, it is undeniably a love song. Stevens throws in religious allegories, as is his near-trademark. His soft voice, trance-inducing harp, and near cryptic lyrics create the perfect, calm mood for a love story.
His lyrics evoke the feeling of a summertime romance. His whispered vocals send you to the perfect moments where nothing bad happens to you or the person you're with- something queer couples hardly get to see written for them in media. Mystery of Love is the perfect bubble that every couple chases and never wants to leave. Listening to it reminds us that perfect moments come, go, and come again.
Call Me By Your Name is in theatres now and the soundtrack is available for purchase and streaming now.Copyright The Gayly – January 4, 2018 @ 6:50 a.m. CST.