by Taylor Brunwald
Music Critic
Nelly Furtado – The Ride
It has been ten years since Nelly Furtado was omnipresent in pop radio. Since earning the biggest hits of her career from her album Loose, she has had a successful Spanish-language album Mi Plan, another album, The Spirit Indestructible, that was big in German-speaking Europe and has mostly laid low since then.
As with every album, Furtado continues to reinvent herself with The Ride. It's not radio-friendly, but that may be beside the point. Like life, this album is often uneven but never boring. Furtado has always positioned herself a serious singer-songwriter and emphasizes it here with "indie" production courtesy John Congleton and Mark Taylor. She's sharing her Cold Hard Truth, as it were.
Songs like Flatline and Paris Sun are more dramatic than what she has shared before, while Sticks and Stones comes the closest to suggesting any mainstream reverence.
The Ride is now available for purchase and streaming, with a deluxe edition exclusively on vinyl.
Betty Who – The Valley
Betty Who is who Katy Perry wishes she could be. The Australian's sophomore album is fun, seductive and everything a pop album should be.
Opening with the acapella title track, Who dances across disco, tropical house, dubstep and '80s-style pop – essentially everything defining pop radio right now. The feel-good Some Kinda Wonderful, flirty Mama Say, and provocative Human Touch make for perfect singles, effectively demonstrating everything to be expected from The Valley.
Perhaps most surprising to those previously unaware is her cover of Donna Lewis's I Love You Always Forever, bringing a forgettable bubblegum track from the '90s to euphoric pop anthem status. Who is still relatively unknown stateside, which should change with this album.
The Valley is now available for purchase and streaming.
Clean Bandit ft. Zara Larsson – Symphony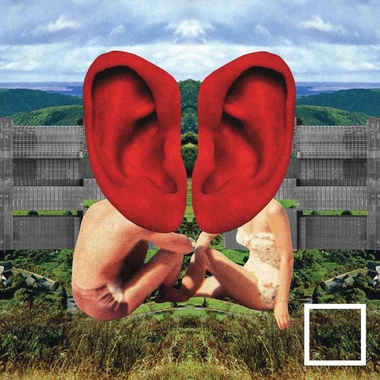 As a follow-up to their widely-successful Rockabye featuring Sean Paul and Ann-Marie, Symphony features Swedish singer Zara Larsson, who sings of trying to overcome grief. In the group's signature style, Larsson's vocals soar over an intermingling of classical music and electronic flair.
The music video for the single is heart wrenching: a black gay man remembers the time shared with his lover through buying a house, spending time in an English suburb and through the lover being killed in an auto accident. These scenes are mixed in with Clean Bandit and Larsson shown performing with a symphony in a music hall, only for the protagonist revealed to be the conductor; the twist at the end will make you weep.
Symphony is now available for purchase and streaming. Clean Bandit's sophomore album has not yet been announced at press time; Larsson's debut album So Good is now available for purchase and streaming.
Leon Else ft. Oliver – The City Don't Care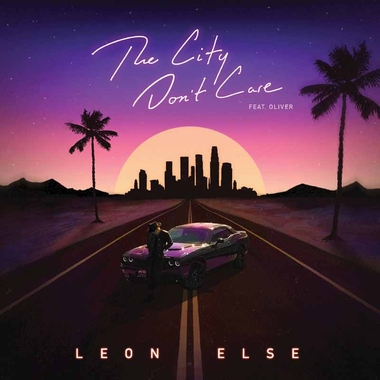 British R&B singer-songwriter Leon Else's third single since his River Full of Liquor EP brings out '80s style production on his latest forlorn single. The up-and-comer known for his deliberately retro inspirations and shirtless selfies on Instagram laments feeling isolated and unimportant in what could be a delayed response to Rockwell's Somebody's Watching Me.
Noticeably darker than preceding singles Dance and Black Car, Else sings inconsolably in an almost-ballad that could have been released thirty years ago and been an instant hit.
"I wrote The City Don't Care about my experience in L.A., the land of dreams and opportunity," says Else, in a press release. "There is a fine line between dreams and nightmares and I felt like I was experiencing both. So I wanted to do a song that musically felt like I was driving through paradise … but, lyrically, I wanted it to be about the dark side, the lonely side and the deceiving side of the city."
The City Don't Care is now available for purchase and streaming.
Copyright 2017 The Gayly - May 19, 2017 @ 1:05 p.m.