Adoption ad speaks out on harms of LGBT+ discrimination
Currently in the nation, there has been legal contention over adoption discrimination in regard to LGBT+ parents.
So much so that the ACLU plans to file a lawsuit in Michigan due to supposed adoption discrimination practices. Supporting the ACLU, the Movement Advancement Project (MAP) released a national advertisement about the harm discriminatory policies brings to children.
Initially the ad, "Kids Pay the Price" it's called, was supposed to air on Fox's Tucker Carlson Tonight. However, the advertisement was rejected by the network.
"Politicians are passing these laws, so it's important for the public to understand how these laws can hurt kids," said Ineke Mushovic, MAP's Executive Director, according to reports.
"Fox News Channel's refusal to air the ad suggests that the consequences kids may experience as a result of these laws are so negative that it's better to let these laws pass unchecked than to ask news audiences to grapple with how harmful and troubling these laws really are. Sweeping these issues under the rug simply means more kids in harm's way."
Thus far, besides Michigan, South Dakota, Alabama, Texas, North Dakota and Virginia have all passed laws allowing state-licensed child welfare agencies the ability to refuse to place children in homes if it conflicts with the agent's beliefs.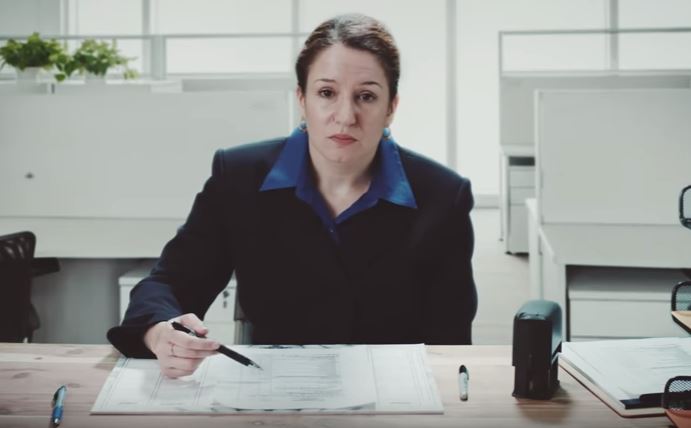 "We have laws governing child services agencies for a reason," Christine James-Brown, CEO and President of the Child Welfare League of America, says at the end of the ad. "When states allow adoption decisions to be based on a worker's individual beliefs, rather than the best interests of children, it's children who pay the price."
Copyright The Gayly – 9/20/2017 2:07 p.m. CST