Oklahoma City's Brightmusic Chamber Ensemble will present Masterworks for Three, its second concert of the 2017-18 season. The program features chamber works by 18th and 19th century composers. These composers all wrote extensively in the chamber music genre.
The Ensemble will present trios by Mozart, Mendelssohn and Brahms. The Mendelssohn trio is one of his most popular chamber works and is recognized as one of his greatest.
The sweetly-melancholic Brahms trio commemorates the death of his mother earlier that year and was the last chamber work he would write for the next eight years.
All three compositions on the program are masterworks by three of classical music's greatest masters. The works on the program are byWolfgang Amadeus Mozart, Johannes Brahms and Felix Mendelssohn.
Brightmusic musicians performing are Gregory Lee (violin), Meredith Blecha-Wells (cello), Kate Pritchett (horn) and Amy I-Lin Cheng (piano)
The performance will be held at St. Paul's Cathedral, 127 NW 7th Street (at Robinson) at 7:30 p.m. on Tuesday, November 7. Individual concert admission is $20 per ticket. Children, students and active-duty military personnel are admitted free with ID. For more information visit Brightmusic's website at www.brightmusic.org.
Wolfgang Amadeus Mozart, Piano Trio in G Major, K. 564 (for violin, cello and piano). Mozart was an eighteenth-century Austrian composer, considered by many to be the greatest composer of the Classical era.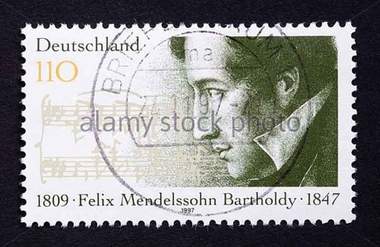 Felix Mendelssohn, Piano Trio No. 1 in D Minor, op. 49 (for violin, cello and piano). Mendelssohn was a nineteenth-century German composer, pianist, organist and conductor of the early Romantic period.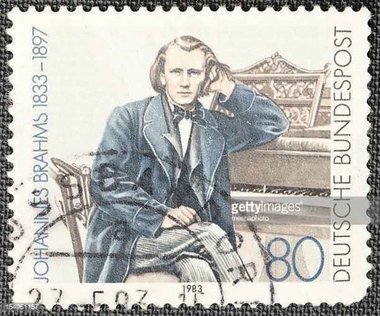 Johannes Brahms, Horn Trio in E-Flat Major, op. 40 (for horn, violin and piano). Brahms was a 19th-century German composer and pianist considered one of the greatest of the Romantic composers.
Copyright The Gayly – October 30, 2017 @ 9:45 a.m. CDT.