OKC LGBT+ community mourns the loss of one of their own
By Jordan Redman
Staff Writer
On 1/9/18 just after 3:00 a.m. officers responded to 7700 Lyrewood Ln Apt. #406 in reference to a deceased individual. 
Officers located the body of Isaac Sakura Herrera inside the apartment. 
The victim's body had trauma consistent with signs of homicide. 
The Gayly spoke with Isaac's mother, Veronica Myers.
"He was very proud of being a gay person and I was very proud of him," Myers said. 
Myers is planing a candle vigil for Isaac. The Gayly will update on date and location as details emerge. 
UPDATE:
Candlelight vigil to be held to honor Isaac Sakura Herrera's memory
A GoFundMe account has been created to help his family with expenses. 
Brandon Newell has been arrested in connection with the homicide.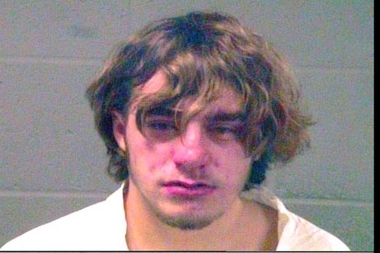 The Gayly 1/10/2018 @ 1:43 p.m. CST