Retreat helps HIV/AIDS survivors feel whole again
by Robin Dorner
Editor in Chief
In 2012, a group of activists from Tulsa were tasked with taking over the HIV Wellness Retreat after a church hosting the annual retreat lost their funding for the event.
"Several years ago, the Community of Hope Church did the retreats because many people with HIV or AIDS cannot afford a vacation," said Justin Flowers, co-founder of the GDF. "The church lost their funding, and the clients came to me and asked, being I am a female impersonator in Tulsa, would I do some fundraisers, so they still could have the retreat."
At this point, Flowers enlisted the help of his friend, Chuck Courtney.
"Each year we start off with an awards banquet. We'll have several [fundraisers] to help out through August," said Courtney. "The organization relies on much community support."
Additionally, GDF has received grant funding for the 2018 retreat from the Oklahoma AIDS Care Fund for $3,000. It's with these monies and fundraising efforts the organization can charge each attendee at just $20. The actual cost for each is $90.
However, there are no barriers to attending. Scholarships are available for those who cannot pay.
2018 is the 25th year of the HIV Wellness Retreats in Tulsa and the sixth year for Grateful Day Foundation (GDF) to host. Once formed, and their main goal is to host the annual HIV Wellness Retreat.
This 25th annual retreat will be held August 23-26 at Camp Christian in Chouteau, Oklahoma.
"Although it [the camp] is only 25 minutes out of Tulsa, it's a very serene setting; very comforting," added Courtney. "We hold it the first week in August, so we have the entire campground.
"It's peaceful, and there are beautiful walking paths all around. It's just a beautiful place. Each day is filled with lots of activities. There's kayaking, swimming, volleyball, basketball; there's a gazebo, chapel/meeting hall and more."
He continued, "We host people from all over Oklahoma, Arkansas, Texas and beyond. The Retreat is designed to be educational, informative and fun. It's a four-day, three-night all-inclusive weekend.
"We serve full meals every day and provide refreshments and snacks as well. We have EMT's on staff all weekend as well as a full complement of support personnel."
Courtney describes his most cherished memory of all the retreats he has attended.
"The second year we hosted, a guest from Arkansas came. He is blind; HIV took his eyesight. I encouraged his friends to help him to shoot skeet. [He had] never held a gun before in his life. He also went down the zip-line.
"Everyone was waiting at the bottom of the hill, cheering him on as he came down. It was absolutely inspiring."
The funniest, according to Courtney, "We have a dear friend and repeat camper, who is from Chicago, and he has never experienced wildlife as we have in Oklahoma.
"They were on the river in the kayak's when he came across a piece of trash, or so he thought, in the river with a jug, someone had just thrown in. He picked it up, and by golly, there was a string tied to it. He shook his head in grief saying, 'how could someone just trash this beautiful river?' As he got to the end of the line, there was a catfish on it. He freaked out, threw the jug, the line, and the fish, back into the river!"
In closing, Courtney added, "The stories that are shared; the spirit of community that is created at these retreats, is very inspiring. We have newly diagnosed, as well as long-term survivors at camp, young and old alike. Many attendees stay connected on Facebook, and through our private groups online as well, and many of our Tulsa friends, come to the Monday night Support Group, POZ 101. 
For more information on attending the retreat, or to make a donation, visit www.gratefulday.org, Additionally, you may do so on the GDF Facebook page, or directly at OKEQ.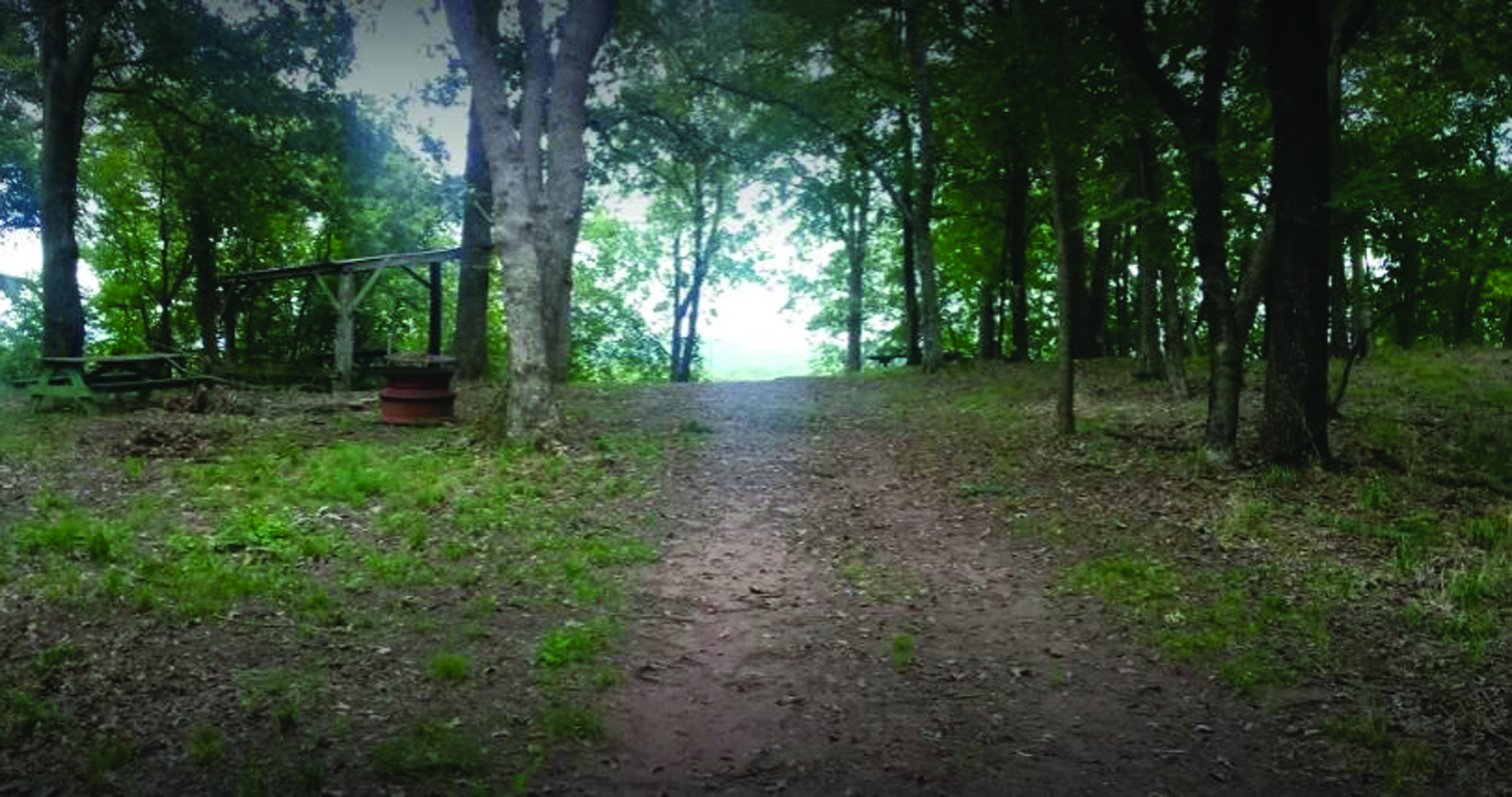 Copyright The Gayly. 8/9/2018 @ 11:25 a.m.