Star laden Elton John tribute to include Sam Smith, Miley Cyrus and more
Already the recipient of the Grammy Legend Award, as well as five Grammys and 34 nominations, entertainer Sir Elton John is the subject of a tribute concert on January 30, two days after the 2018 Grammy Awards ceremony.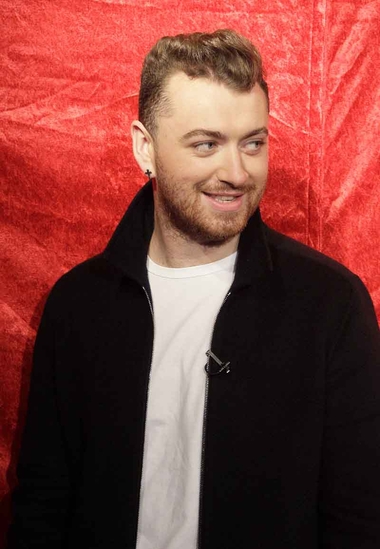 The concert, Elton John: I'm Still Standing – A Grammy Salute includes an all-star cast of performers including John himself. The event takes advantage of the large numbers of talent in town for the Grammys.
John, now 70, has performed for more than five decades. He is a tireless HIV/AIDS activist, and has two sons with husband David Furnish.
Related:
Elton John calls for compassion, resources and support on World AIDS Day 2017
$4.4 million raised for Elton John's AIDS Charity
Elton John receives Harvard Foundation humanitarian award
Elton John sets final Vegas shows
The concert is presented by The Recording Academy, AEG Ehrlich Ventures, and CBS. CBS airs the concert later in the year.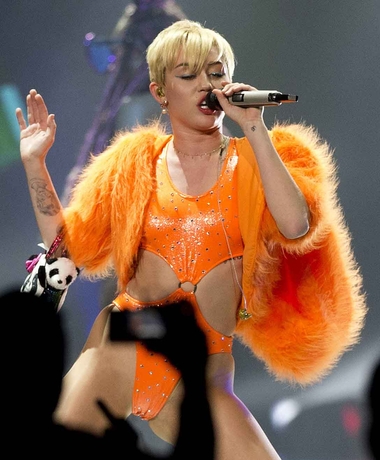 Entertainers set to perform in the blockbuster tribute are Miley Cyrus, Kesha, Miranda Lambert, John Legend, Little Big Town, Chris Martin, Maren Morris, Sam Smith and Keith Urban.
"Elton's songs are such classics," AEG Ehrlich Ventures executive producer Ken Ehrlich told Billboard. "They're beautifully written lyrically and melodically."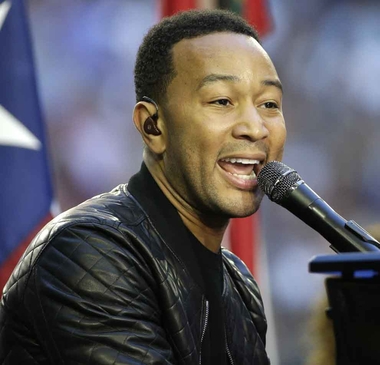 "Sir Elton John is an international music legend who has captivated audiences across generations for more than five decades," said Neil Portnow, President/CEO of the Recording Academy, in a statement. "His creativity, dynamic presence, and melodic virtuosity have positioned him as a cultural icon, and the Recording Academy is pleased to honor his immeasurable contributions to the music community."
John's enduring musical partnership with Bernie Taupin will be highlighted during the evening, Billboard reported.
"While Ehrlich may suggest songs from John's vast catalog to the evening's performers, many acts come in with a particular tune in mind," said Billboard. "'In most cases, the songs being done have been chosen by the artist,' Ehrlich says. 'We try to balance [the show] out and make sure it's representative of eras and tempo, but I've always believed that artists know themselves best and we should respect that.'"
Elton John: I'm Still Standing continues the tradition of the Recording Academy's epic all-star salutes to artists such as Frank Sinatra, Stevie Wonder, and The Beatles.
Copyright The Gayly – December 18, 2017 @ 1:30 p.m. CST.