Struggles women face in this era: The art of Behnaz Sohrabian
"My work is about me, my life, being a woman and the struggles that women still face in this era," said Behnaz Sohrabian, the artist featured at the January Oklahomans for Equality (OkEq) showcase and exhibit of local artists.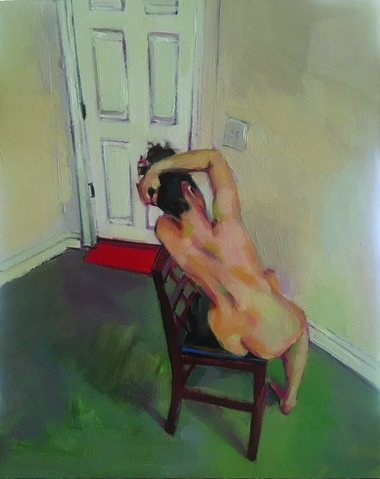 This month's opening reception is January 5. The exhibit continues throughout the month at the Dennis R. Neill Equality Center in Tulsa.
Born and educated in Tehran, Iran, Behnaz Sohrabian started painting as a child of 10 and continued her passion professionally since that time. She received a BS in Applied Chemistry, a BA in Painting and a Master of Arts in Art Studies. After receiving her master's degree, she immigrated to Oklahoma to be near family.
Speaking about her work, Behnaz comments, "I paint women as people - strong people with depth and power. I paint them as delicate and sensitive, but not weak."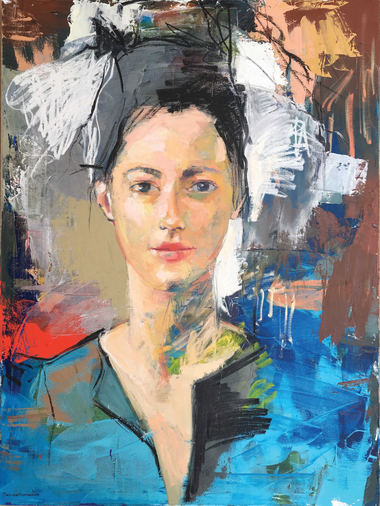 With her love for art, Behnaz hopes her work can inspire the array of objectified women around the globe. Behnaz has been a recognizable presence at several art exhibitions around the globe. Her works have been displayed locally, nationally and internationally; she has been lauded with awards. In closing, she says, "My aim is just to paint simply, apply easy brush stokes, emphasize on light and shadow, and the dynamics between the subject and background".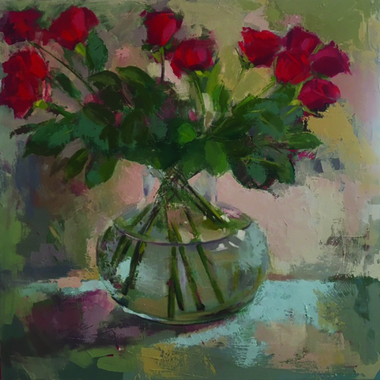 The show begins with the First Thursday reception on January 5 from 6 - 9 p.m. at the Dennis R. Neill Equality Center, 621 E. 4th Street in downtown Tulsa. There will be a door prize drawn of the artist's work. The show continues throughout the month.
Oklahomans for Equality (OkEq) seeks equal rights for Lesbian, Gay, Bisexual, and Transgender (LGBT) individuals and families through advocacy, education, programs, alliances, and the operation of the Dennis R. Neill Equality Center. www.okeq.org
_
Copyright 2016 The Gayly - 12/29/2016 @ 9:44 a.m.