Listen "Out" - Great reviews for September
by Taylor Brunwald
Music Critic  
Hercules & Love Affair – Fools Wear Crowns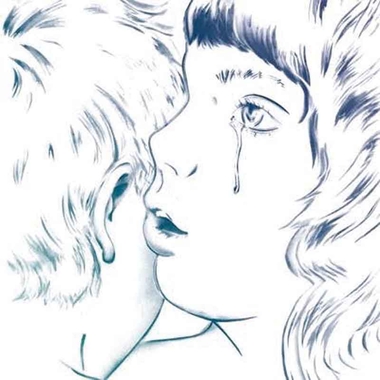 "Allow me to raise my hand and admit what a fool I am." After four years of sobriety and recovery from drug addiction, openly gay Andy Butler, frontman of Hercules & Love Affair, apologizes on his latest single.
Known for their distinct house and disco sound, Fools Wear Crowns is an uncharacteristically quiet track, focusing on the lyrical content above all else. While Butler has worked with guest vocalists such as ANOHNI, he provides the vocals himself here as a personal statement.
"It's literally an apology; an attempt at amends," Butler said in a statement. "A few years back I was in the grip of a brutal drug addiction that saw me overdosed in hospital every weekend. My family said they couldn't be around me anymore unless I spent a long haul in rehab. My mother and my sister were in tears the moment I played them that song."
Fools Wear Crowns, on the new album Omnion, is now available for purchase or streaming.
Baths – Dream Daddy (Theme from Dream Daddy: A Dad Dating Simulator)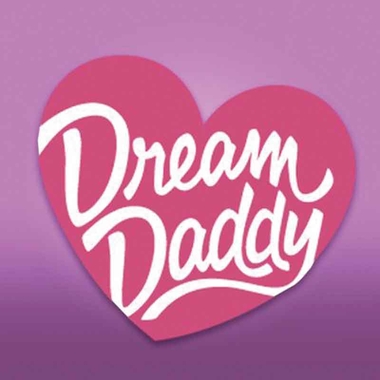 The term "daddy" has become gay slang for an attractive older man with both of those adjectives left open to interpretation. Naturally, a video game based on such a concept has been released in the form of Dream Daddy: A Dad Dating Simulator, wherein the player courts the single gay dads within a cul-de-sac. Yes, really.
Gay electronic artist and noted "daddy" enthusiast Baths (the stage name of Will Wiesenfeld) is responsible for the game's theme song. Simple enough for a video game opening but ethereal enough to be reminded of Sega Saturn, Baths effectively prepares the user for an experience more tender than tawdry. The theme builds in tempo as the player is asked "who's gonna be your dream?" and "who's gonna love you?" Click start to find out.
The Dream Daddy theme is now available for streaming. For more information on the game, visit dreamdaddy.biz.
P!nk – What About Us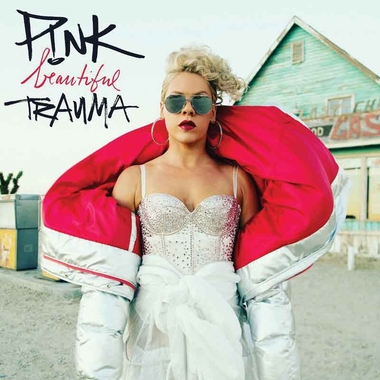 In the past few years since her successful The Truth About Love era, LGBT+ ally P!nk has kept busy by focusing on her family, a stint with Dallas Green as their successful You+Me duo, writing a theme song for Ellen DeGeneres' talk show and a forgettable contribution to the Alice Through theLookingGlasssoundtrack.
Co-written by P!nk, Johnny McDaid of Snow Patrol and Steve Mac, What About Us encapsulates the zeitgeist in four and a half minutes: P!nk expresses outrage at everything and nothing, betrayal by circumstance and hopelessness without answer. The lyrics are too coded to be clearly directed toward anything or anyone in particular, yet they languish in uncertainty. A tepid club beat lacks a driving resolution, eventually fading out.
For an accomplished star of her stature, P!nk is capable of more.
What About Us is now available for purchase and streaming. P!nk's next studio album, Beautiful Trauma, is anticipated to be released October 13.
Neon Trees – Feel Good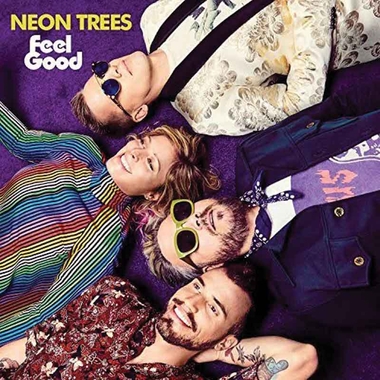 After releasing the best album by a gay artist last year in Excommunication, Tyler Glenn returns as frontman of Neon Trees with Feel Good, a return to form for the new wave darlings.
Feel Good hearkens back to their debut album Habits in embracing the glitz and camp of mid-'80s synthpop. Glenn hints at his earlier anguish ("I was searching for the truth/I think they misunderstood") while focusing on means to improve his state of mind. Both verses have a preoccupation with nudity, implying his relief will be sought in hedonism.
"Thematically it's essentially me saying 'enough' of feeling bad all the time," Glenn said in a press release. "Late last year I was waking up each day, but I couldn't wait to get back to bed. It took so much effort to just feel OK. I turned to music like I always do, and wrote Feel Good at a time when I was feeling pretty low. I think beyond who's right and who's wrong about everything going on in the world, there's a human desire in all of us to feel OK, to 'feel good.'"
Feel Good is now available for purchase and streaming.
Copyright 2017 The Gayly – September 7, 2017 @ 7:50 a.m. CDT.