New web series shows the nerdier side of LGBT+ culture
The Invincible Bunch is an ensemble series about five very different gay guys who come together regularly in the backroom of their local comic book store to play a tabletop role-playing game. 
Their attempts to work together to navigate the fantasy world created by their Gamesmaster are frequently sidelined by heated debates about superhero movies, video games, pop culture and their sex lives.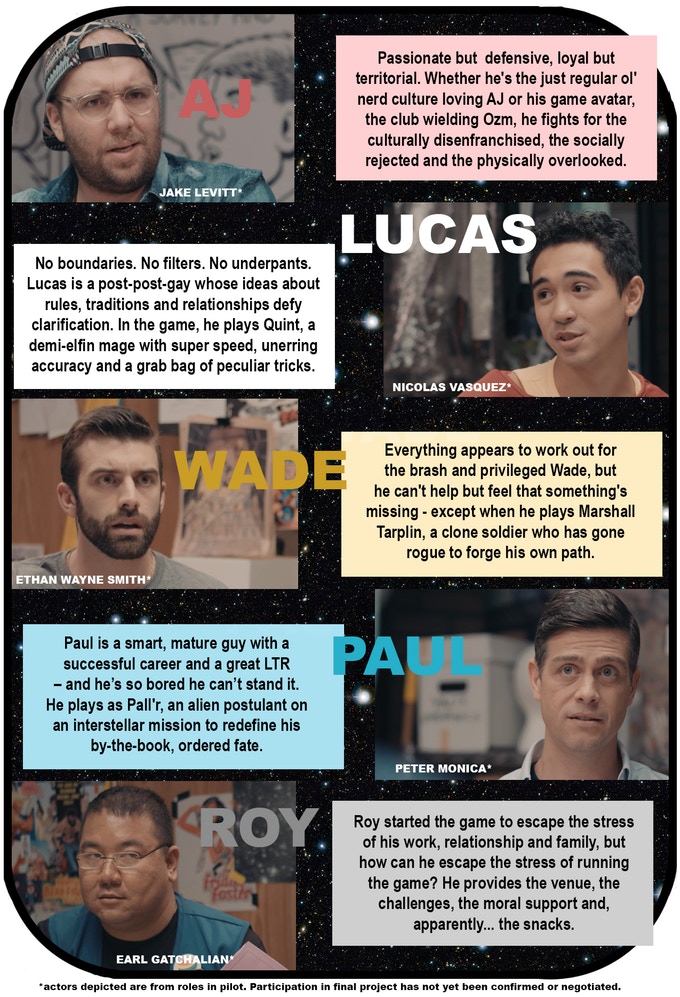 "Can these mismatched companions learn to get along?" the Kickstarter page for the show reads. "What are the chances of rolling three natural twenties in a row? Is it against a Paladin's order to use Tinder? And can we talk about Nightwing's butt?? All of these questions will be answered...and more."
A Kickstarter for the web series has been created to help reach their $25,000 goal.
Watch the trailer for the new series here. 
Copyright The Gayly – October 20, 2017 @ 2:15 p.m. CST.