Free Mom Hugs to honor Transgender Visibility Day on 39th St.
By Jordan Redman
Staff Writer 
In honor of Transgender Visibility Day, Sara Cunningham of Free Mom Hugs is celebrating by walking the streets of the Oklahoma City Gayborhood to lend a hug to those who need it. 
Inspired by her friend, Carie Lynn, Cunningham is determined to provide support to those impacted by Transgender Visibility Day.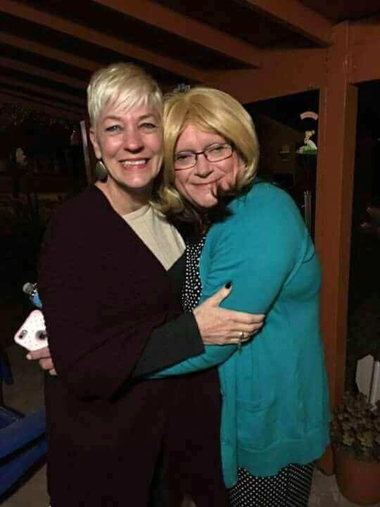 "The truth is, so many of our transgender friends and family are hurting. And if they had been fully loved and accepted from the beginning ... oh... the if only's," said in a post on the Free Mom Hugs Facebook page. 
To honor them and to help anyone today who may be struggling, Free Mom Hugs is walking 39th Street for Transgender Visibility Day. 
"If you are in the neighborhood or have some free time, please come join! [Sara] will be there untl 5:00. #followthatjeep," continued the post.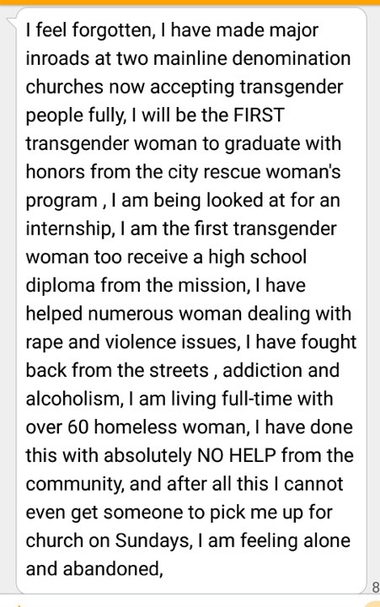 Cunningham's relationship with Carie Lynn inspires her fierce advocacy for the transgender community. Cunningham conveyed to The Gayly that she wants to make sure all transgender people feel acknowledge and valid on this Transgender Visibility Day.
The Gayly. March 31, 2018. 2:06 p.m. CST.