How Trump advances his anti-LGBT+ agenda
by Rob Howard
Associate Editor
Among President Donald Trump's judicial nominations on Thursday, two named to federal courts in Texas stand out for their anti-LGBT+ legal practices. Both Matt Kacsmaryk and Jeff Mateer are both associated with the First Liberty Institute (FLI) of Plano, Texas.
FLI says it is the "largest legal organization in the nation dedicated exclusively to protecting religious liberty for all Americans."
The administration's announcement of judicial nominations gave details of the careers of both men.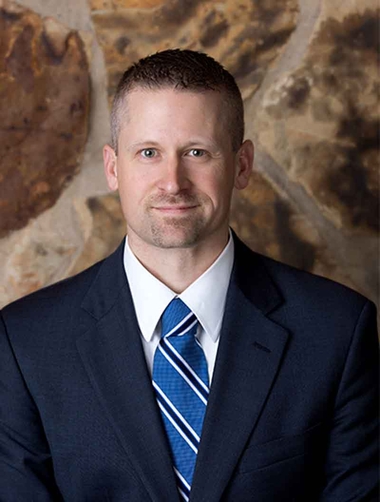 "Matthew Kacsmaryk is Deputy General Counsel to First Liberty Institute, where his practice focuses on religious liberty litigation in federal courts and amicus briefs in the U.S. Supreme Court.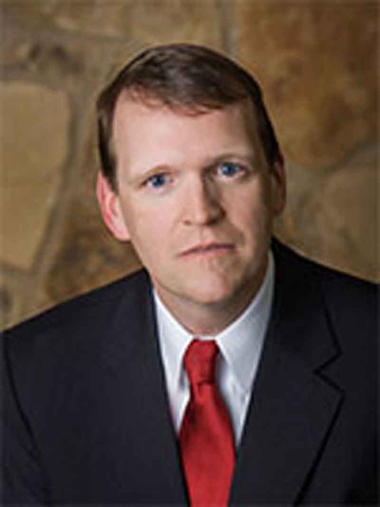 "Jeff Mateer currently serves as the First Assistant Attorney General of Texas, where he oversees the Office of Attorney General of Texas, including supervision of the State's active litigation matters. Before entering public service, Mr. Mateer was general counsel and executive vice president of the First Liberty Institute, where his practice focused primarily on defending religious liberty."
The record of FLI shows plenty of anti-LGBT+ bias.
"FLI has been involved in cases opposing LGBTQ rights," according to LGBTQNation.com." In 2014, they represented a newspaper editor who was fired for writing a blog post where he advocated fighting 'the LGBTQXYZ crowd and the Gaystapo,' who he accused of trying 'to make their sinful nature right with God.' He claimed that he was fired for his religious beliefs.
"Now FLI is representing Aaron and Melissa Klein, the owners of Sweet Cakes, an Oregon bakery that was fined $135,000 for refusing to serve a lesbian couple."
In 2016, when Mateer was named first assistant AG by Attorney General Ken Paxton, the Austin Chronicle wrote, "Hiring moderate, apolitical attorneys doesn't seem to be the game plan for the state's top law enforcement officer."
Instead, said the Chronicle, Paxton "has asked overtly right-wing, anti-LGBT employees to join his office, reaffirming the AG's mission to use religion as a vehicle to discriminate." The site pointed to Mateer's appointment as evidence of that.
LGBTQNation said that Mateer doesn't believe that the Constitution guarantees a separation of church and state, quoting him as having said, "I'll hold up my hundred-dollar bill and say, 'for the first student who can cite me the provision in the Constitution that guarantees the separation of church and state verbatim, I'll give this hundred dollar bill…. The protections of the First Amendment protect us from government, not to cause government to persecute us because of our religious beliefs."
The site also pointed to Kacmaryk's anti-LGBT+ legal work: "In a 2015 opinion piece posted on Life Site News, Kacsmaryk decried marriage equality and LGBTQ anti-discrimination legislation. 'Five justices of the Supreme Court found an unwritten 'fundamental right' to same-sex marriage hiding in the due process clause of the Fourteenth Amendment — a secret knowledge so cleverly concealed in the nineteenth-century amendment that it took almost 150 years to find,' he wrote."
Equality Texas, in a statement, condemned the nominations, saying, ""First Liberty Institute has used anti-LGBTQ policies to blatantly vilify our families and neighbors for two decades. By nominating associates of this hate group, the president is using his office in an attempt to ensure policies will be created and spearheaded to advance anti-LGBTQ discrimination in employment, housing and places of business all under the guise of protecting religious liberties."
Both men must be confirmed by the US Senate before they can take office.
See LGBTQNation's full story here.
Copyright The Gayly – September 10, 2017 @ 3 p.m. CDT.