Levi's, Harvey Milk Foundation introduce Pride Collection
by Sara Ritsch
Staff Writer
Levi's has teamed up with the Harvey Milk Foundation to introduce the Limited-Edition Pride Collection, showing their support for the lesbian, gay, bisexual and transgender community.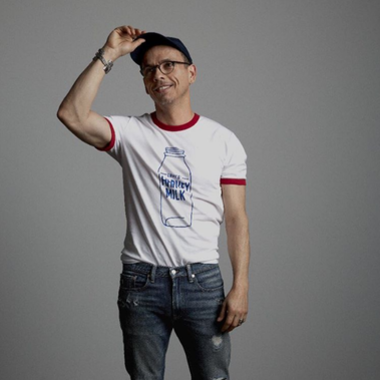 "Celebrating key moments in gay rights history. Worn with pride," reads their slogan, and a well-coiffed model sports 'jorts', Harvey Milk t-shirts, colorful bandanas and, of course, the trademarked denim attire for which Levi's is so well known.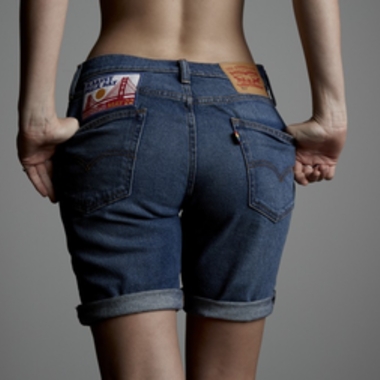 All clothes are advertised as gender-neutral, and all proceeds will benefit the Harvey Milk Foundation.
As Milk always said, and as the brand's clothes read, "Hope will never be silent."
Levi's, too, will not be silent.
To make your contribution while also looking fab, click here.
The Gayly – 5/25/2016 @ 2:25 p.m. CDT