by Taylor Brunwald
Music Critic
Trixie Mattel – Two Birds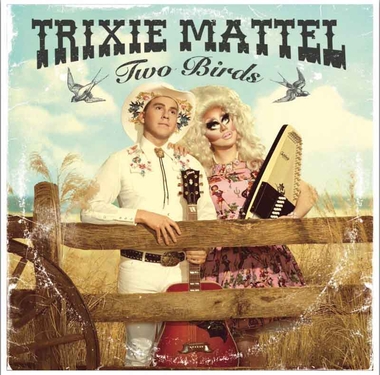 Musical endeavors by RuPaul's Drag Race alumni are often hit-and-miss. Most music efforts by former contestants can often be described as gay "bitch tracks" - a micro-genre from the late '80s and early '90s often featuring bragging about oneself or denigrating others over an electronic beat. Such tracks don't require talent.
Sixth season fan-favorite Trixie Mattel, the alter ego of Brian Firkus, defies expectations with a stunningly impressive classic country debut. Two Birds is abnormally short for the insistence of calling it a full album. At six full studio tracks and one demo, the entire collection is less than twenty-five minutes in length.
While lead single Mama Don't Make Me Put On the Dress Again is a foot-stomping good time, I Know You All Over Again is devastating in its palpable descriptions of longing after a breakup. Bluegrass is titled after the genre it precisely demonstrates. The final track is a demo version of Seen My Man, proving Firkus is truly as country as he sounds.
Two Birds is now available for purchase and streaming.
Lea Michele – Places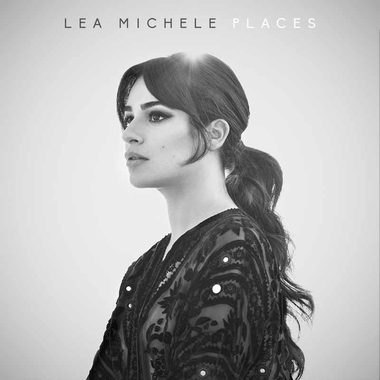 Titled after the Showtime call-in live theatre, Lea Michele's sophomore studio album Places finds the star trying to find hers. She abandons the pop of her debut Louder for a more restrained adult contemporary effort focusing on love and nostalgia.
Michele's Broadway experience shines throughout, notably sounding like Barbara Streisand in places while keeping her own trademark high notes. She notably over-enunciates in songs like Heavy Love and Anything's Possible, perhaps positioning herself as an anti-Ariana Grande. Songwriting credits include hitmakers such as Chantal Kreviazuk, Ellie Goulding, Linda Perry and Michael Fitzpatrick (of Fitz and the Tantrums).
The final track on the standard edition, Hey You, is a follow-up to If You Say So, both of which are dedicated to the memory of Corey Monteith. Monteith and Michele dated while co-starring on Glee until his death in 2013.
Places is now available for purchase and streaming, with bonus tracks available from Target.
Mary Lambert – BoldEP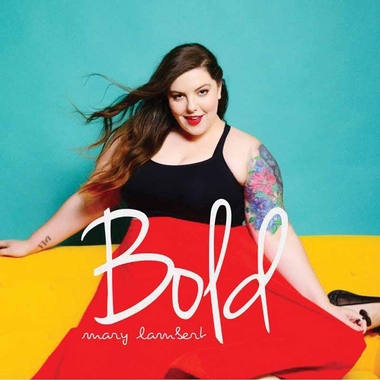 Lesbian singer-songwriter Mary Lambert came to prominence after singing the chorus to Macklemore and Ryan Lewis's Same Love. Although she later turned that chorus into its own song (She Keeps Me Warm), Lambert's tendency to air her dirty laundry as blunt lyrical material didn't translate well with audiences and she was dropped by her record label.
The Bold EP is the result of a successful Kickstarter campaign for a new independent release. Her voice and songwriting abilities are as strong as ever, but she gets in her own way with the content.
Lead single Hang Out With You describes everything she doesn't want to do in order to spend time with her love. The overly-long Lay Your Head Down features multiple spoken word stream of consciousness sermons on positivity and maintaining hope.
Hidden gem Know Your Name is crowd-rousing and as exciting as the love at first sight it describes. It's a Pride-season hit waiting to happen.
TheBoldEP is now available for purchase and streaming.
Spencer Ludwig– Diggy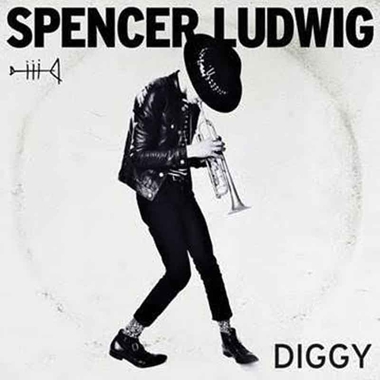 You may have heard this song across a recent advertising campaign and with good reason: Diggy is an instantly memorable funky pop song. Ludwig is also responsible for another song you may have already danced to: as a former member of Capital Cities, he performed the trumpet hook on their smash hit Safe and Sound.
Lyrically, Diggy is as simple as a dance song needs to be ("this is my town/if you don't know, now you know/Do that thing that you do/I'll show you a new move"). The trumpet makes the song stand apart from any other party track.
The music video features the half-Filipino virtuoso in a modern take on a zoot suit enticing three dancers to his beat in an abandoned parking lot, illuminated only by moonlight, fluorescent lights and a UFO-like stage.
Diggy is now available for purchase and streaming.
Copyright 2017 The Gayly – June 19, 2017 @ 11:30 a.m.