OkEq features inaugural art based on the human form
(Tulsa) A group of six artists whose works are based on the human form presents their works at Oklahomans for Equality's April opening reception and month-long exhibit. The artists call themselves OkFAA.  
The First Thursday opening reception will be held at the Dennis R. Neill Equality Center. 
The group, united by an interest in creating works based on the human form, formed in 2016. Their goal, through art, is to promote all manner of dynamic, figure based art, provide encouragement to artists wishing to explore this genre and educate the public as to the contemporary value and long tradition of portraying the figure, both clothed and nude, in art.  
One of the artists, Kaylee Huerta, said, "We couldn't think of a more fitting place for our inaugural show than Tulsa's Equality Center and hope more art spaces in Tulsa and Oklahoma, both for profit and not for profit, decide to follow its lead by befriending free artistic expression, especially as it relates to the human body in art."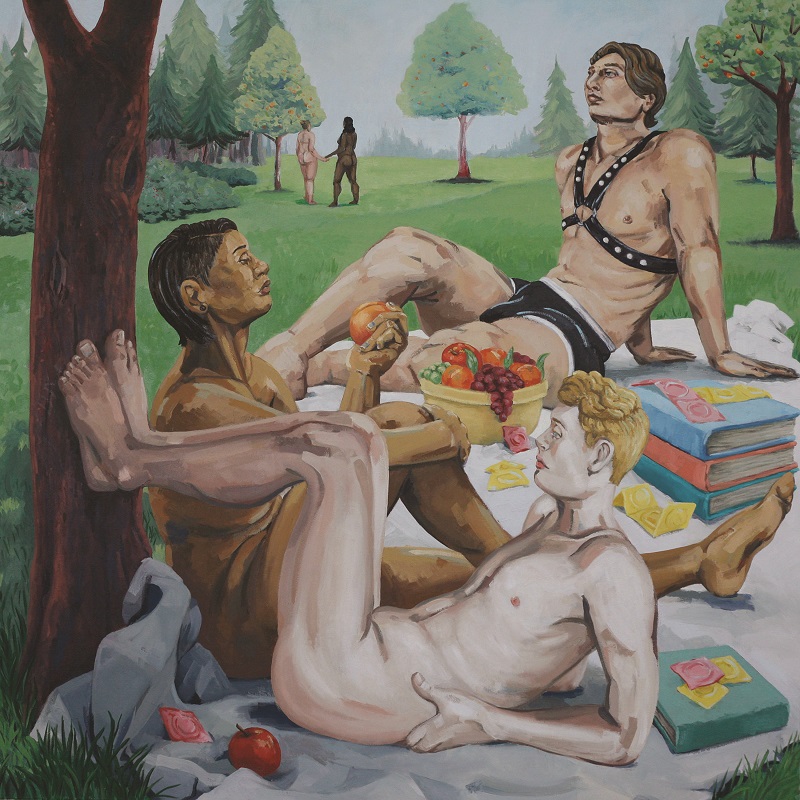 Huerta is from the Tulsa area. She received her Bachelors in Art Education from NSU and a Masters in Fine Art from the University of Tulsa. Her work is mainly traditional medias and representational.  
Janette Meetze was born in New Port Richey, Fla. and studied at the College of Fine Arts at the University of Florida in Gainesville. She has lived in Tulsa for 35 years creating original designs in fiber arts and mixed media that have won many awards.  
J. V. Green is a visual artist living and working in Tulsa. The content of his work includes painting, drawing and zines. His work reflects a transgender perspective in exploring the human body and identity. He is interested in the physicality of the body and the balance between the beauty and frailty of the human form.  
Cheryl Capps Roach was born and currently lives in Tulsa. She earned a Bachelors in Sociology from OSU and a Masters in Social Work from OU. Her interest in human psychology and behavior endures in the faces and figures that are the source of her artistic inspiration.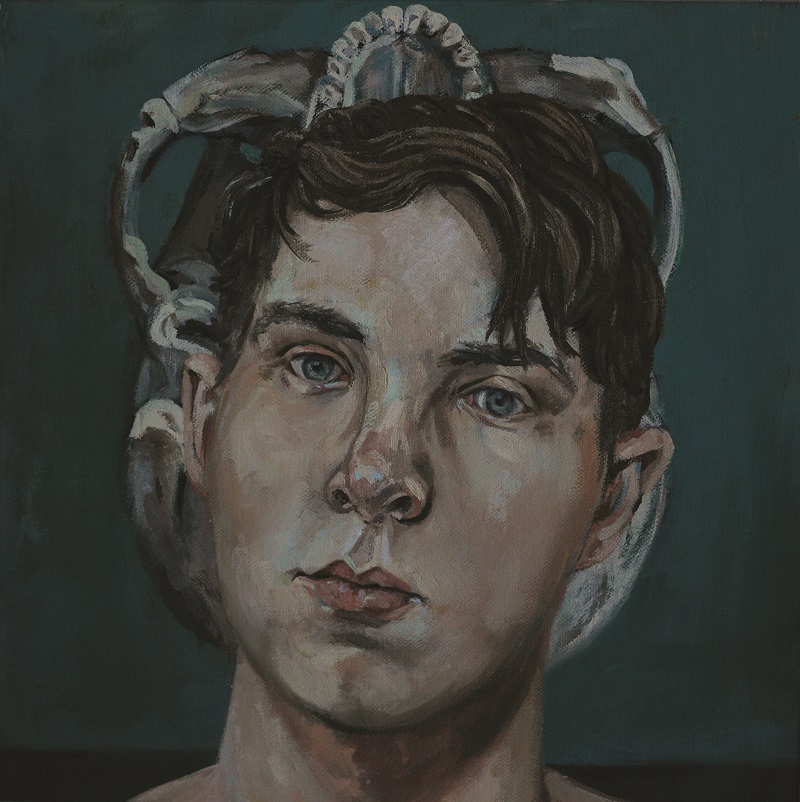 Cathy Deuschle grew up in Tulsa and divides her time between there and Santa Fe. She has a Bachelors in Art History from Colby College and a Masters in Education from Harvard University. Perceptually based painting and drawing is the mainstay of her practice along with imagery derived from dreams, songs and poems.  
Sonia Sniderman graduated from the University of Michigan with a major in art. She has worked as an art teacher, illustrator and as a computer programmer. She has exhibited in local and regional juried shows in Oklahoma, Arkansas and Michigan. She won a purchase prize from the Michigan Education Association. Her work is in private and corporate collections.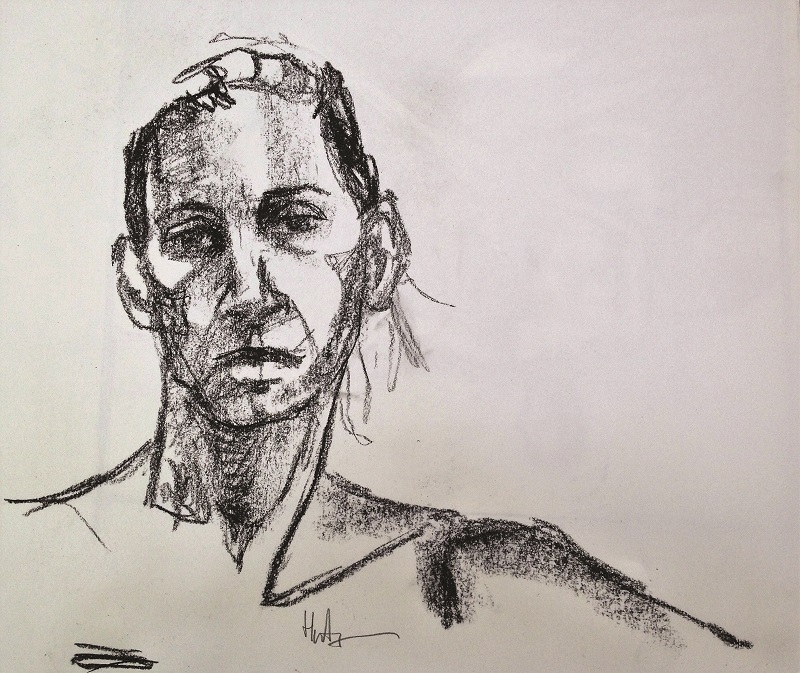 The show begins with a reception on Thursday, April 6 from 6-9 p.m. The Dennis R. Neill Equality Center is located at 621 E. 4th Street in downtown Tulsa. There will be a door prize drawn of the artists' work. The show continues throughout the month. 
Oklahomans for Equality (OkEq) seeks equal rights for Lesbian, Gay, Bisexual and Transgender (LGBT) individuals and families through advocacy, education, programs, alliances and the operation of the Dennis R. Neill Equality Center. www.okeq.org. 
Copyright The Gayly - 4/2/2017 @ 11:25 a.m. CST. All rights reserved.